WATCH: Justice Ginsburg's Epic Hobby Lobby Dissent, In Song Form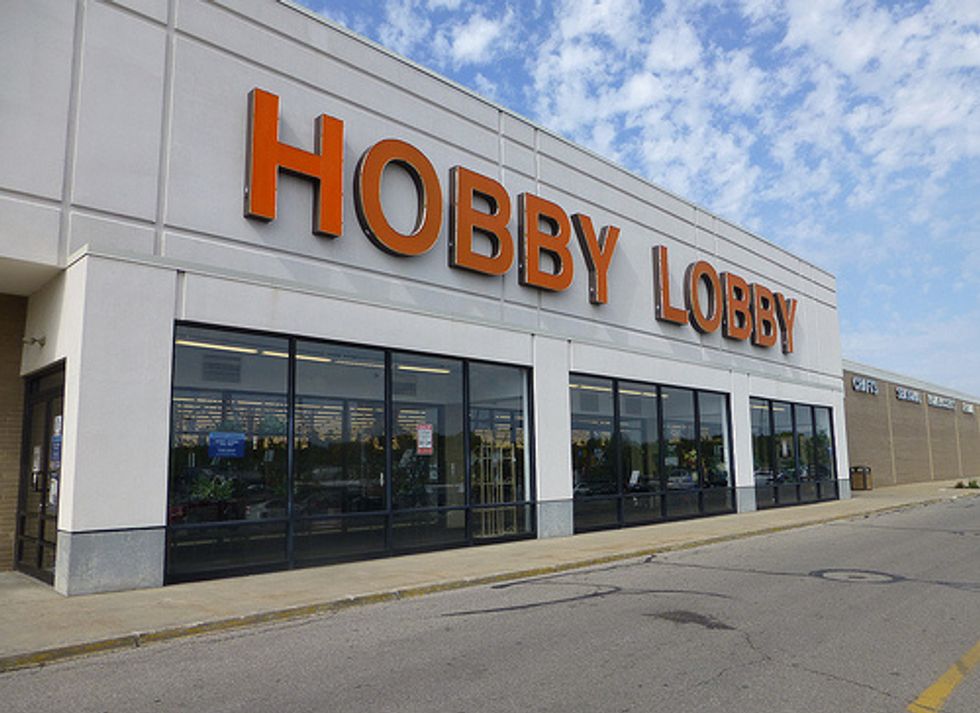 Supreme Court Justice Ruth Bader Ginsburg spoke for many liberals and women's health advocates with her searing dissent to the majority decision in Burwell v. Hobby Lobby. Now, songwriter Jonathan Mann is singing for them.
As Think Progressexplains, Mann — who has been writing a song a day for years — took less than four hours to turn Ginsburg's legal argument into an acoustic ballad.
Mann's song isn't completely faithful to Ginsburg's dissent — the liberal justice never used the term "slut-shaming geezers," for example — but it does capture the general spirit of the thing.
Ginsburg's entire dissent can be read here.
H/t:Think Progress
Photo: Nicholas Eckhart via Flickr
Want more political news and analysis? Sign up for our daily email newsletter!