WATCH: How To Kill Negotiations With Iran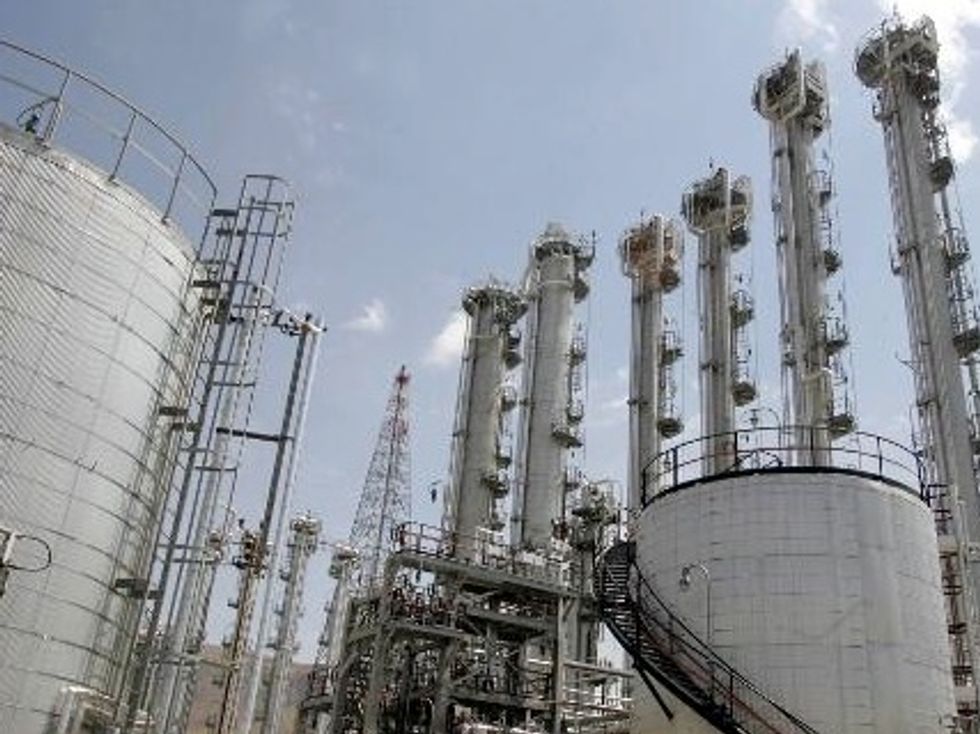 With nuclear talks between the P5+1 — Britain, China, France, Germany, Russia, and the United States — and Iran set to resume, a new satirical campaign is sending up many Republicans' overt hopes that the negotiations end in failure.
"Getting to No," which launched Monday, centers around an infomercial pitchman — the "No-Gotiator" — teaching Americans how to refuse to negotiate, avoid any compromise, and generally wait for Iran to unilaterally give in to American demands. It is, as he notes, a strategy that has worked very well for Republican in Congress.
"Can someone please explain to me why bombing Iran isn't a better idea? It's simple, clean, and effective. And most importantly, it doesn't involve compromise!" the No-Gotiator counsels. "We get to decide which bombs to use and where to drop them. Remember, compromise is un-American. Sounds to me like a NO brainer!"
Video of the No-Gotiator's infomercial can be seen below:
Negotiations between the P5+1 and Iran begin in Vienna on Monday. The participants aim to reach a long-term agreement before the current, interim deal expires on July 20.
AFP Photo/Atta Kenare