WATCH LIVE: President Obama Delivers The 2015 State Of The Union Address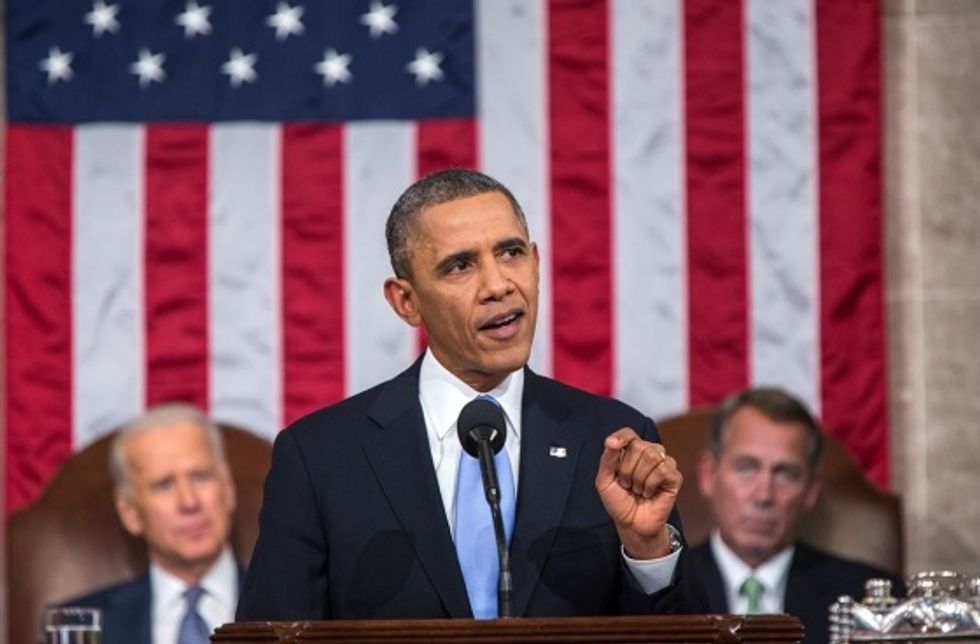 At 9 pm, ET, President Barack Obama will deliver the 2015 State of the Union address before a joint session of Congress. The speech can be seen below via the White House's "enhanced" stream, which will feature charts, graphics, and other information regarding the policies that the president will propose.
Update: A full transcript of the president's remarks is available here.