WATCH LIVE: President Obama Speaks About Malaysia Plane Crash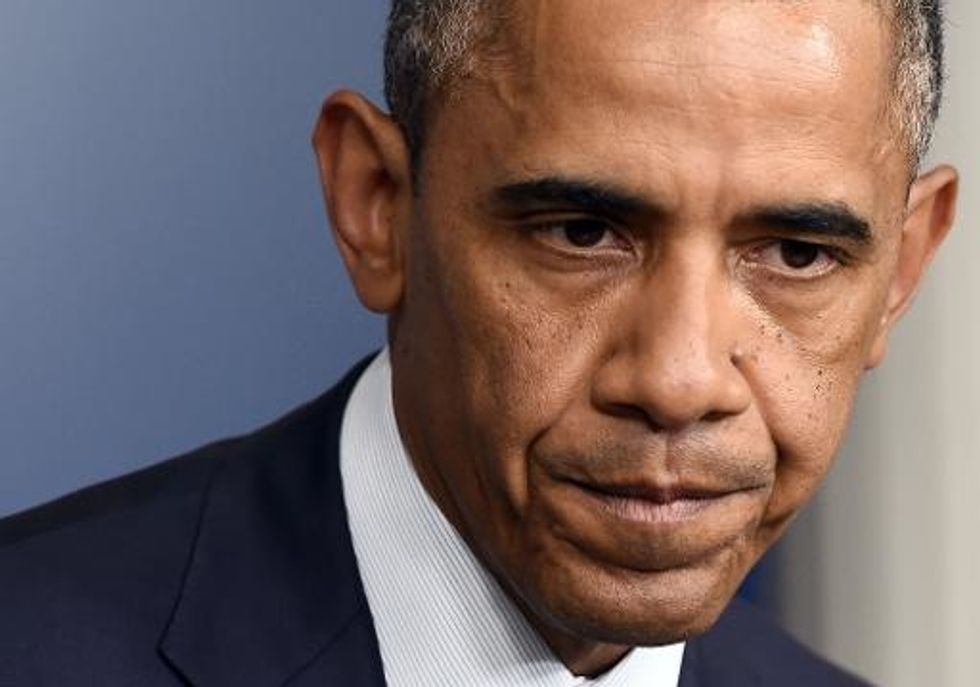 At 2:10pm, EST, President Barack Obama will deliver remarks in Wilmington, Delaware. The president is scheduled to discuss infrastructure, but he is also expected to address the Malaysian Airlines flight that was reportedly shot down in Ukraine on Thursday.
Live video of the president's remarks will be available below.
AFP Photo/Jewel Samad