Watch: The Craziest Political Ad Of 2014?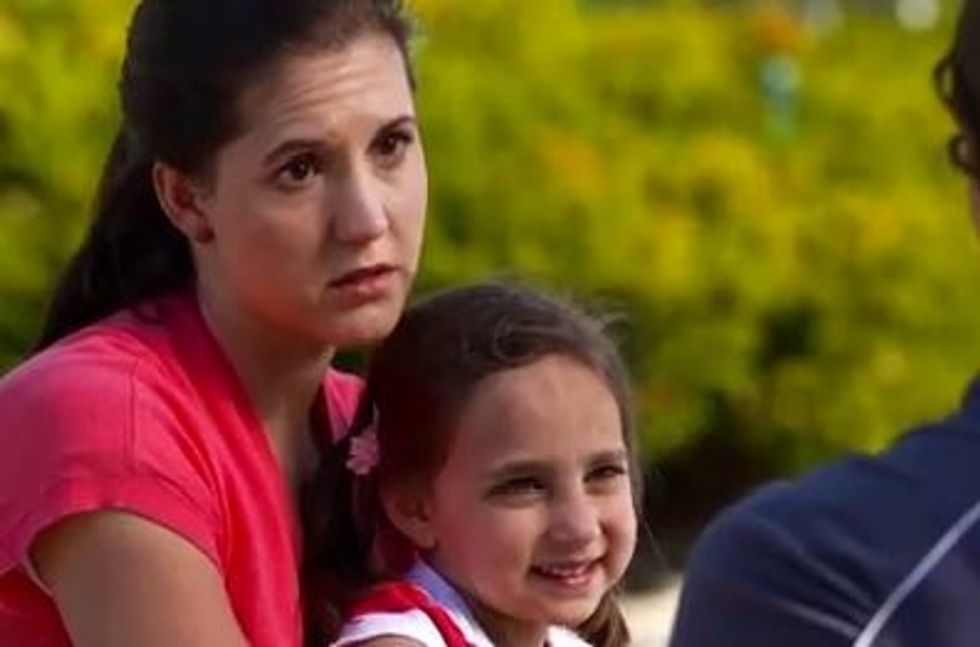 Iowa Senate hopeful Bob Quast may have been dethroned as the star of the craziest 2014 political ad. That honor may now belong to the United Food and Commercial Workers (UFCW) local 1776, a Pennsylvania union that represents wine and spirits workers in the state.
A new ad paid for by the UFCW explains — not ironically — that if beer and wine are sold in convenience stores in the state, Pennsylvania children will literally die.
The Republican-backed liquor privatization plan would get the Pennsylvania Liquor Control Board out of the sale and wholesale of beer and wine. The UFCW, which represents state liquor store workers, is expected to spend over $300,000 to publicly oppose the plan.
Television ads, like the one below, are apparently a part of their push to oppose liquor privatization.
"That would be so dangerous for kids," one woman says to another in the ad, "having alcohol available in so many places." The other responds: "I read the same kind of law in North Carolina is killing one child every week."
Ironically, as mediatrackers.org notes, North Carolina currently has a lower rate of teen drinking and teen binge drinking than Pennsylvania does.
The kicker, however, comes at the end of the ad, when the two women are discussing the money involved. "It's about greed, pure and simple," one of the actresses says. "Well, it only takes a little bit of greed to kill a child," the other concludes.