We've Found The Training You Need To Be Hired As An IT Security Professional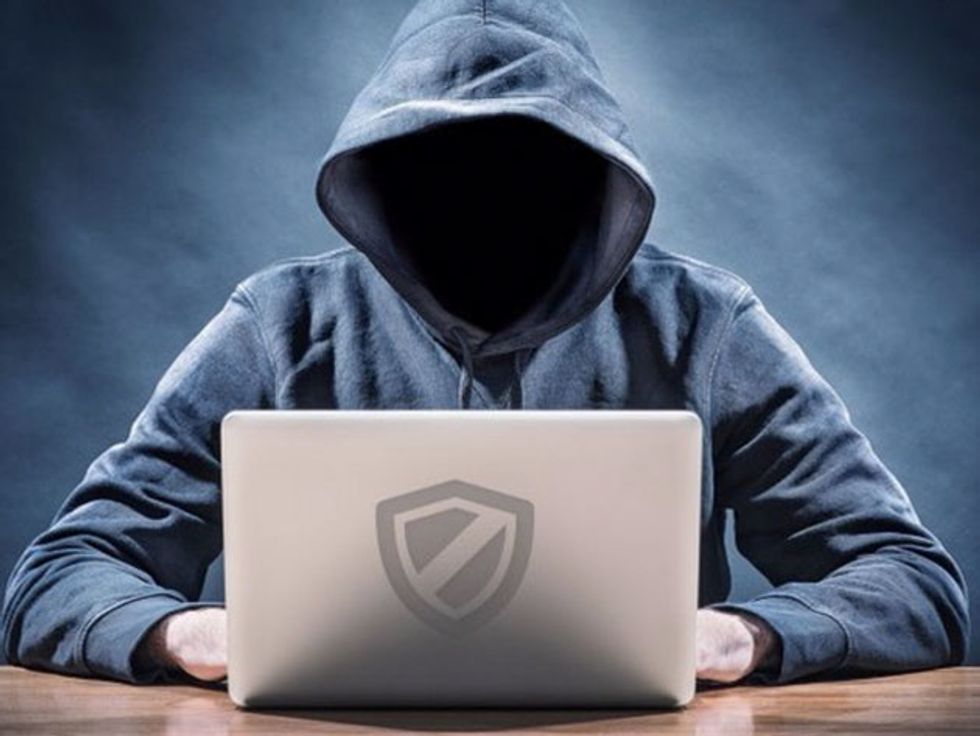 If aerial warfare was the cutting-edge battleground of the 20th century, then most experts agree IT and cybersecurity are shaping up as their 21st century equivalent. Everyone from thieves to governments to multinational corporations are looking for the chosen few able to adequately evaluate, fortify and defend systems from infiltration.
Thankfully, the corporations have enough money to make it very worth your while…so learn the skills you need to head down the lucrative path of an IT security professional with the Zero to Hero Cyber Security Hacker course bundle, on sale for only $29 – an over 90 percent discount – from The National Memo Store.
You'll earn a comprehensive understanding of 2017 web security in this eight-course, 12-hour package of instruction. You'll learn how to begin a burgeoning new career as a cybersecurity specialist was you unlock how to spot and patch vulnerabilities in computer networks and mobile apps.
Your coursework will lay out the basics of ethical hacking, including how it's done, how to identify intruders and what you can do to neutralize that threat.  As you learn the tools to combat hacking, your training escalates as you test your methods for safeguarding systems as you encounter real-time attack models.
A future in IT security is right around the corner with the help of this immersive training bundle, a $360 package available for a limited time for just $29.
This sponsored post is brought to you by StackCommerce.