White House: China Should Account For Tiananmen Victims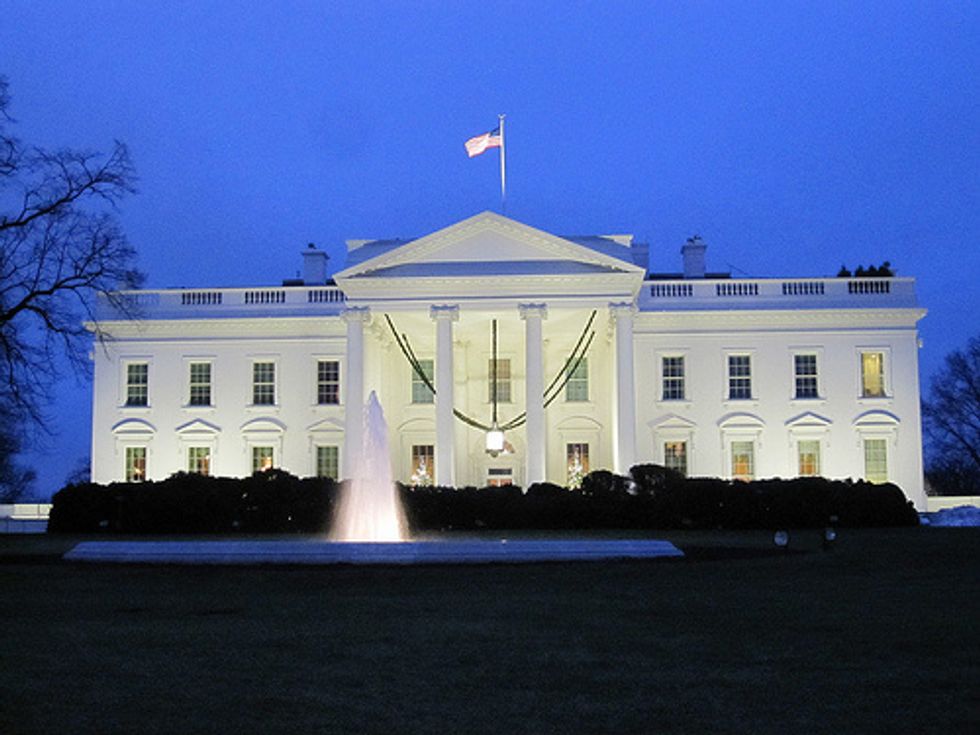 By Julie Makinen, Los Angeles Times
BEIJING — On the 25th anniversary of the crackdown culminating at Beijing's Tiananmen Square, the White House on Wednesday called on Chinese authorities to account for those killed, detained or missing in connection with the military assault on pro-democracy demonstrators.
The tally of dead, injured, jailed, executed and missing from the army action has been contentious for 25 years. Chinese authorities initially said the death toll was 23 students and 300 soldiers, but other estimates have ranged into the thousands. The Tiananmen Mothers advocacy group has painstakingly identified 202 victims by name.
A 2005 study in the Stanford Journal of East Asian Affairs concluded that at least 3,000 deaths in Beijing was a likely tally based on available sources.
"The United States will always speak out in support of the basic freedoms the protestors at Tiananmen Square sought, including the freedom of expression, the freedom of the press, and the freedoms of association and assembly," the White House statement said. "These freedoms — which are enshrined in the U.S. Constitution, the Chinese Constitution, and the Universal Declaration of Human Rights — are values the United States champions around the world."
China forbids public acknowledgement of the anniversary in the state-run media and censors the Internet to wipe away both direct and indirect references to the crackdown. Chinese leaders routinely reject criticism of the government's human rights record by U.S. officials, calling any such reports hypocritical and offering their own counter-assessments of human rights shortcomings in the United States.
"The American people and government applaud China's extraordinary social and economic progress over the past three decades and value good relations with the Chinese people and government," the White House added Wednesday. "Even as we continue our cooperation on areas of common interest, the United States will continue to be clear about our differences, and urge the Chinese government to guarantee the universal rights and fundamental freedoms that are the birthright of all Chinese citizens."
Photo: Tom Lohdan via Flickr