White House Expected To Announce U.S. Will Send 500 More Troops To Iraq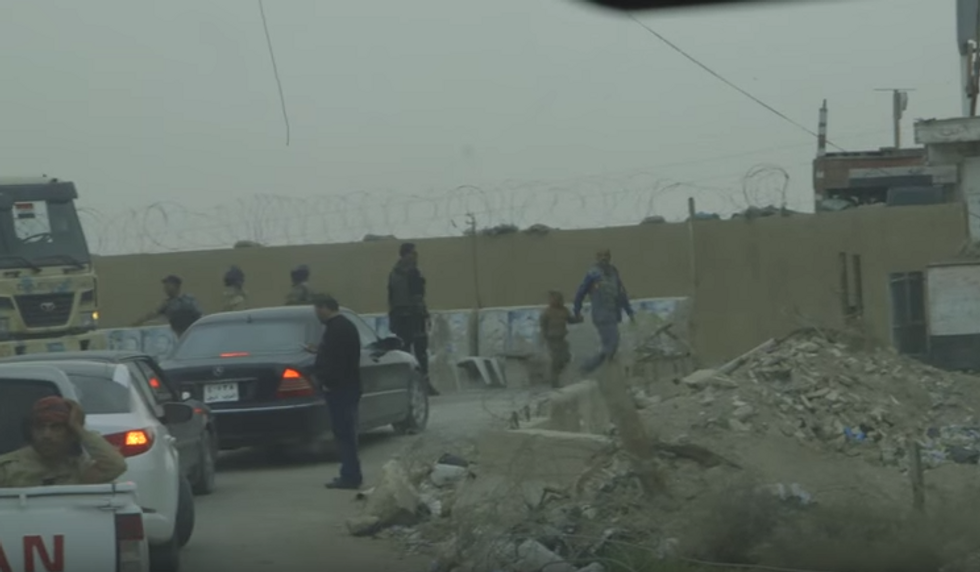 By W.J. Hennigan and Christi Parsons, Tribune Washington Bureau (TNS)
WASHINGTON — The White House is expected to announce a Pentagon plan Wednesday to set up a new training base and send hundreds of troops to advise Iraqi security forces in their fight against Islamic State militants.
President Barack Obama is likely to send fewer than 500 troops, officials said, asking for anonymity to discuss the plan in advance of the announcement.
The plan marks a deepening U.S. commitment to its nearly yearlong fight against the Sunni extremist group, which has gained new ground through military victories in recent weeks.
Obama weighed the escalation of U.S. involvement while traveling over the weekend to Germany for a meeting with world leaders, including Iraqi Prime Minister Haider al-Abadi.
Under the plan, American military personnel could set up at a new base in the embattled, sprawling Anbar province or deploy to four bases across Iraq where trainees are taught about tactical organization, logistics and intelligence to boost their ability to counter Islamic State fighters.
The total U.S. force in Iraq is now about 3,100 troops, who are advising, training and providing base security.
Officials said the additional advisors would not accompany Iraqi troops on combat operations, in keeping with Obama's vow not to send ground troops back to Iraq.
The new troops will be expected to help the Iraqis break Islamic State's grip on Anbar, home to much of the country's Sunni population.
The fall of Ramadi, the capital of Anbar, was a reminder of the larger disintegration of the military last June when Islamic State forces seized the northern city of Mosul and other parts of Iraq that they still hold.
Other governments and coalition forces have sent hundreds of additional personnel to train Iraqi brigades, but little progress has been made to dislodge the militants.
(c)2015 Tribune Co. Distributed by Tribune Content Agency, LLC.

Screenshot: Vice News/YouTube