White House Opposes Congress Cutting Off Planned Parenthood Funds
@reuters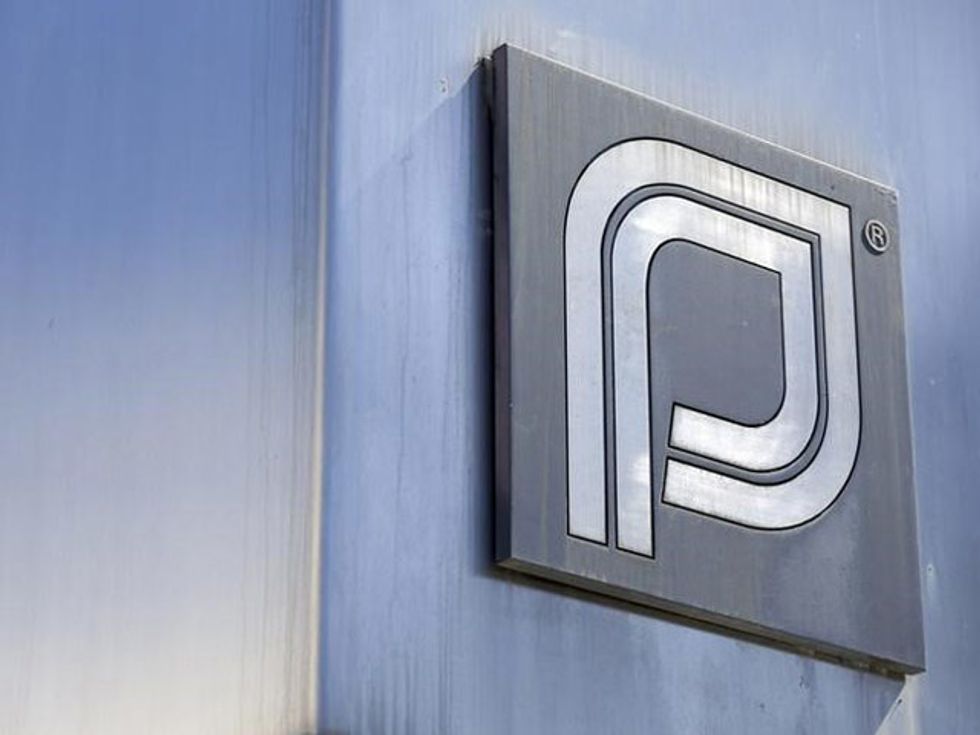 WASHINGTON (Reuters) — The White House said on Thursday that U.S. President Barack Obama would oppose any efforts by Congress to divert money from Planned Parenthood, a health organization that performs abortions at its clinics.
Republicans in Congress have threatened to pull $500 million in federal funding a year from Planned Parenthood after a group that opposes abortions released videos that suggest the organization profits from supplying aborted fetal tissue for medical research.
Planned Parenthood said it broke no laws, because abortion providers are allowed to charge costs to cover expenses associated with fetal tissue donation.
"If this bill went into effect, blocking our health centers from serving patients who rely on publicly funded programs for health care, millions of people would struggle to access quality reproductive health care," Dawn Laguens, executive vice president of Planned Parenthood Action Fund, said in a statement.
(Reporting by Julia Edwards and Roberta Rampton; Editing by Emily Stephenson and Eric Walsh)
Photo: The Planned Parenthood logo is pictured outside a clinic in Boston, Massachusetts, June 27, 2014. (REUTERS/Dominick Reuter)