White House Spokesman Jay Carney Steps Down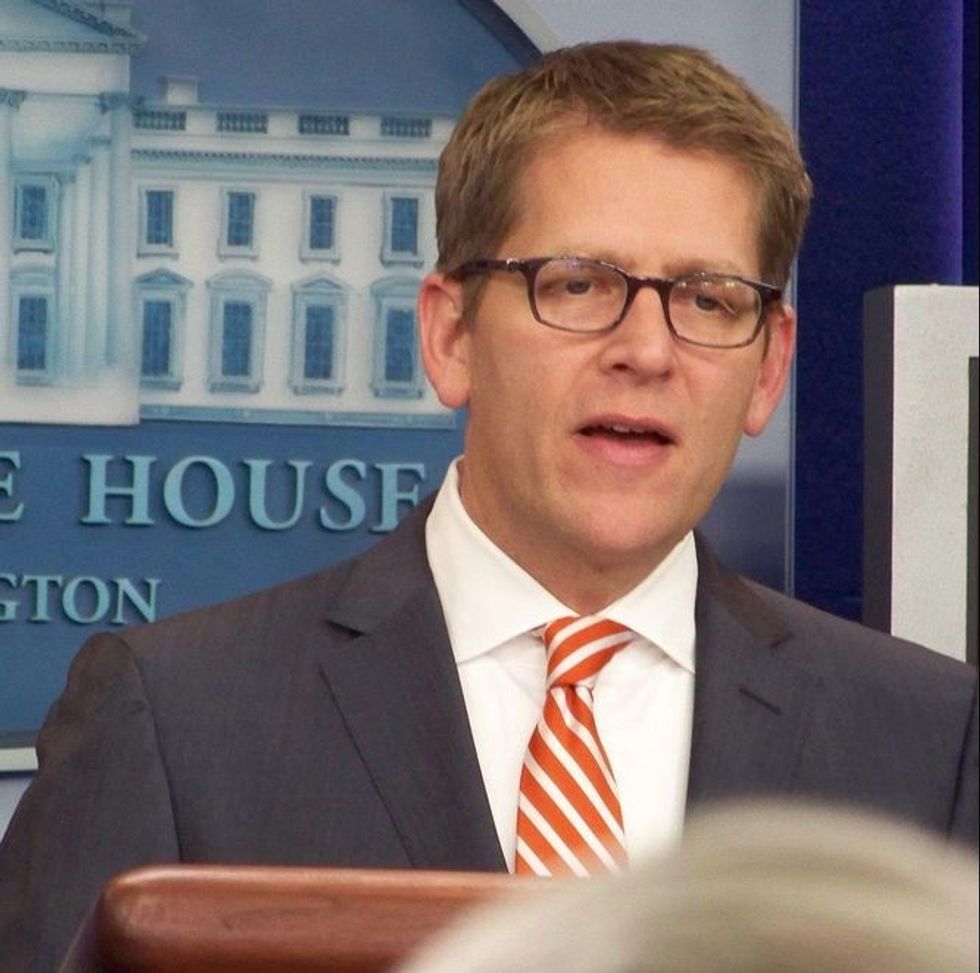 By Christi Parsons, Tribune Washington Bureau
WASHINGTON — White House press secretary Jay Carney will leave the administration this summer, to be replaced by longtime press aide Josh Earnest, President Barack Obama announced Friday.
Obama, speaking to the White House press corps, called Carney "one of my closest friends."
Carney, a former Moscow bureau chief for Time magazine, did not say what he plans to do next. He said only that he will not be moving to Russia to serve as U.S. ambassador, an appointment that has been speculated upon in the past.
Obama called Earnest a man whose "name describes his demeanor." He will take over in the coming weeks.
Photo: Talk Radio News Service via Flickr