White House Starts New Public Awareness Drive To Prevent Sexual Attacks On Campus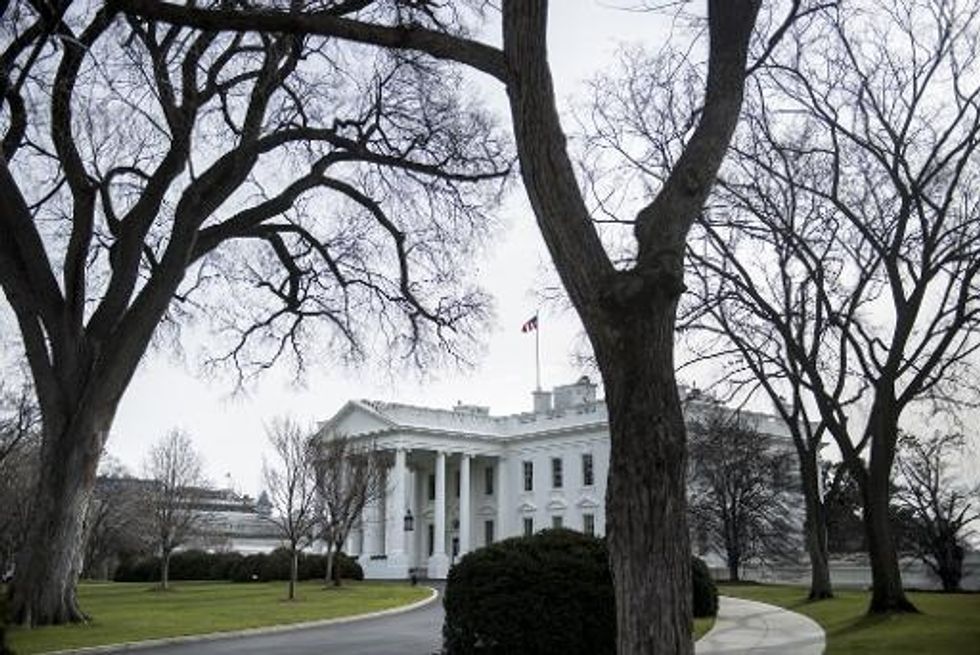 By Renee Schoof, McClatchy Washington Bureau
WASHINGTON — President Barack Obama and Vice President Joe Biden on Friday launched a new public awareness campaign at campuses across America to prevent sexual assaults.
Called "It's on Us," the new campaign will try to get students and others on college and university campuses to play a part in trying to stop sexual violence before it happens. A new public service announcement aired for the first time on Friday.
Advocates say many rapes are not reported, and that on campuses the assaults most often occur during women's first two years at college by someone they know.
The new campaign will have a strong focus on engaging college-age men to take part in bystander intervention and raise awareness of the problem on campuses.
RAINN, an anti-sexual assault group, is one of the groups and companies that make up a partnership with the White House on the campaign.
"One of the most effective ways to prevent rape is to mobilize men and women on campus to join together in stopping perpetrators before they can commit a crime," Scott Berkowitz, president and founder of RAINN, said in a statement.
"RAINN has joined the 'It's On Us' campaign as a partner to help bring attention to the important role that students play in keeping their friends safe and preventing rape on campus. We also need to make sure that if a friend is sexually assaulted, students know how to support him or her and ensure they have access to the help they deserve through the National Sexual Assault Hotline and local resources."
Other partners include the NCAA; Electronic Arts, a video gaming company that will carry the message on its games; and Viacom, which will use it on MTV, VH1, BET and CMT.
The new public awareness campaign is the latest in a series of steps the White House has been taking recently to reduce campus sexual violence. In 2011, the administration gave guidance to help schools understand their obligations under federal civil rights law to prevent and respond to sexual assaults on campus.
On Friday, the White House Task Force to Protect Students from Sexual Assault, which was set up in January, also released three documents of best practices to help colleges and universities improve their responses to sexual assault. The documents will be posted on the website NotAlone.gov.
AFP Photo/Brendan Smialowski