White House Won't Name New Attorney General Until After Election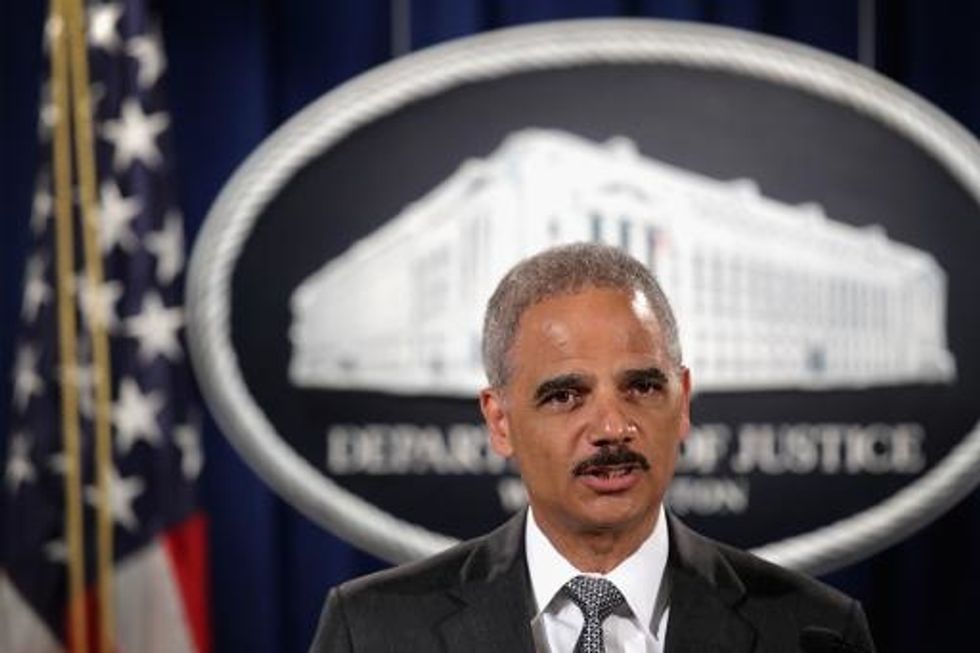 By Kathleen Hennessey and Timothy M. Phelps, Tribune Washington Bureau
WASHINGTON — Hoping to avoid political blowback, President Obama will wait until after the November election to name a nominee for attorney general, a White House official said Tuesday.
President Barack Obama has been deliberating over who should replace Attorney General Eric H. Holder Jr., who announced his plans to step down last month. White House officials said the president has narrowed the field, but not yet made his choice — despite the fact that Holder's departure had long been anticipated.
The White House official's confirmation that the president would delay the decision comes after Senate Democrats, who are struggling to hold control of the chamber, had expressed concern that the decision, depending on the nominee, could become a campaign issue.
It was not immediately clear whether the White House still intends to push for a new attorney general to be confirmed in the lame-duck session of the Senate beginning in mid-November. Normally the Senate Judiciary Committee would have at least one to two months to consider such a nomination.
With polls indicating that Republicans have a solid chance at winning a majority in the new Senate that will take office early in January, Obama's chances of winning confirmation of a controversial nominee would be greatly reduced if he waits until next year.
AFP Photo/Alex Wong