White House Writer With Neo-Nazi Ties Gave To Republicans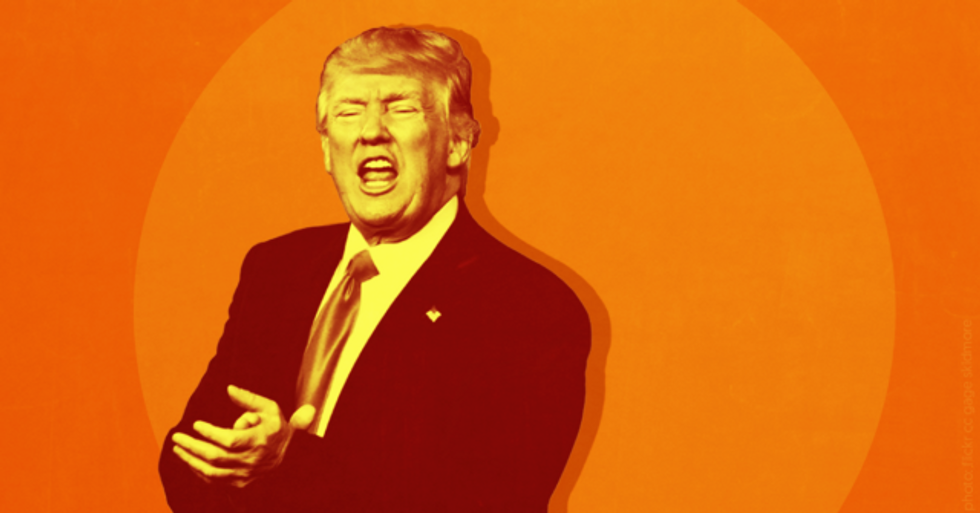 Reprinted with permission from MediaMatters.
Ian Smith, a writer who recently resigned from the Department of Homeland Security (DHS) over his ties to white nationalists, donated thousands of dollars combined to the Republican National Committee (RNC) and the Republican campaigns of President Donald Trump, Kansas Secretary of State Kris Kobach, and Rep. Dave Brat from Virginia.
The Atlantic's Rosie Gray reported on August 28 that Smith, who had recently worked at DHS as a policy analyst on immigration issues, "had in the past been in contact with a group that included known white nationalists as they planned various events." She added that the messages "provide a glimpse into how a group that included hard-core white nationalists was able to operate relatively incognito in the wider world, particularly in conservative circles."
The Washington Post's Nick Miroff reported on August 30 that "Smith, a Department of Homeland Security analyst who resigned this week after he was confronted about his ties to white nationalist groups, attended multiple immigration policy meetings at the White House, according to government officials familiar with his work."
Additionally, as Miroff noted, "during the period he was in communication with white-supremacist groups, Smith wrote dozens of articles for publications including National Review, the Hill and the Daily Caller. Many of the pieces call for tighter immigration controls." Mother Jones' Noah Lanard reported more on Smith's media career in an August 30 piece, writing that he has a "long history of radical anti-immigrant writings."
Media Matters found that Smith also donated a total of $7,650 to Republicans in recent years. He donated $540 to the Republican National Committee, $2,700 to Trump Make America Great Again Committee (a joint fundraising committee for Trump and the RNC), $2,160 to Donald J. Trump for President, Inc., and $250 to Friends of Dave Brat Inc., according to Federal Election Commission data. He also donated $2,000 to Kris Kobach's gubernatorial campaign, according to Kansas Secretary of State data.
Header image by Sarah Wasko / Media Matters