The Issue That Turns Republicans Against Israel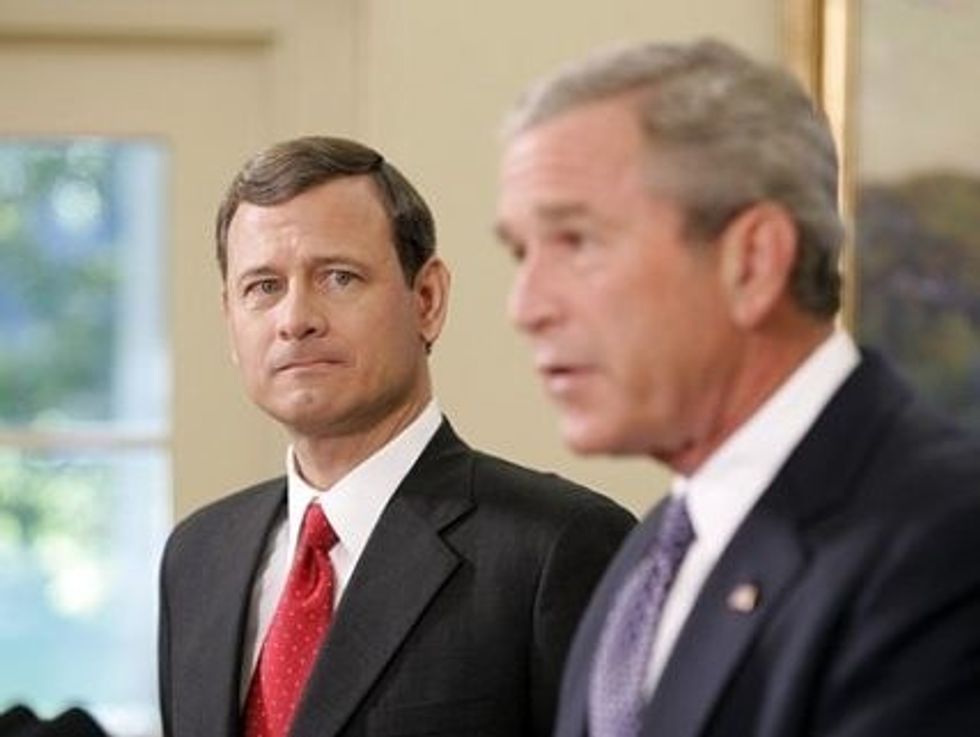 America's right believes that Israel can do no wrong when it's building settlements in the occupied territories or trying to prevent a nuclear deal with Iran. But when it comes to social policies, fundamentalists ignore that Israel is far more progressive than the United States.
A new governmental panel is suggesting that the Jewish state pay for all abortions for women aged 20-33. Currently, abortions for medical reasons and for girls under the age of 18 are subsidized by the government.
"Unlike in the United States, abortion has never figured in the country's political campaigns," The Times of Israel's Lamar Berman notes. "In fact, Israel does not even have an active anti-abortion movement."
The Hyde Amendment makes it illegal for Medicaid to fund any abortions, except in the cases of rape, incest or a threat to the life of the mother. Several Republican state legislatures have passed laws that will require women to purchase an additional waiver to cover abortion.
Israel has a single-payer health care system, which helps keep costs low, as Mitt Romney noted during his visit to the country in 2012.
Christians like to play up their connection to the religious traditions of the Holy Land. But abortion is an issue where beliefs diverge.
"That Jewish law does not consider the fetus to be a legal person goes to the heart of why so-called 'personhood' amendments—laws that would declare a fertilized egg to be a person with rights—and other attempts by lawmakers and activists to afford fetuses equal protection rights have a constitutional problem," Sarah Posner notes. "They reflect a particular religious view, one that is not, as Christian-right activists like to say about their beliefs on reproduction, a 'Judeo-Christian' one."
As the far right has moved even further to the right on abortion — passing more restrictions in the last three years than in the decade before — it also has intensified its embrace of the Jewish state. Haaretz's Chemi Shalev pointed out in 2011 that if President Obama treated Israel the way Ronald Reagan — who placed an embargo on arms sales to the state — did, he would be impeached.
The growing influence of the Christian Coalition following Pat Robertson's galvanizing 1988 presidential campaign has shifted power to the evangelicals of the Republican Party and given rise to policies based on Christian Dispensationalism, which argues the Jews must return to Israel for the second coming of Jesus Christ to occur. Some Christians go further and argue that the conversion of the "chosen people" is necessary to bring about the rapture. George W. Bush recently raised funds for a group that is actively engaged in converting Jews.
The drastic dissonance between American fundamentalists and Israeli health experts — who would prefer to fund all abortions for all women but didn't propose this for budgetary reasons — suggests that the right is willing to ignore differences of opinion on reproductive rights… when they're focused on bringing about the end of the world.