Wiring Problem Spurs Chrysler Recall Of 895,000 Jeep And Dodge SUVs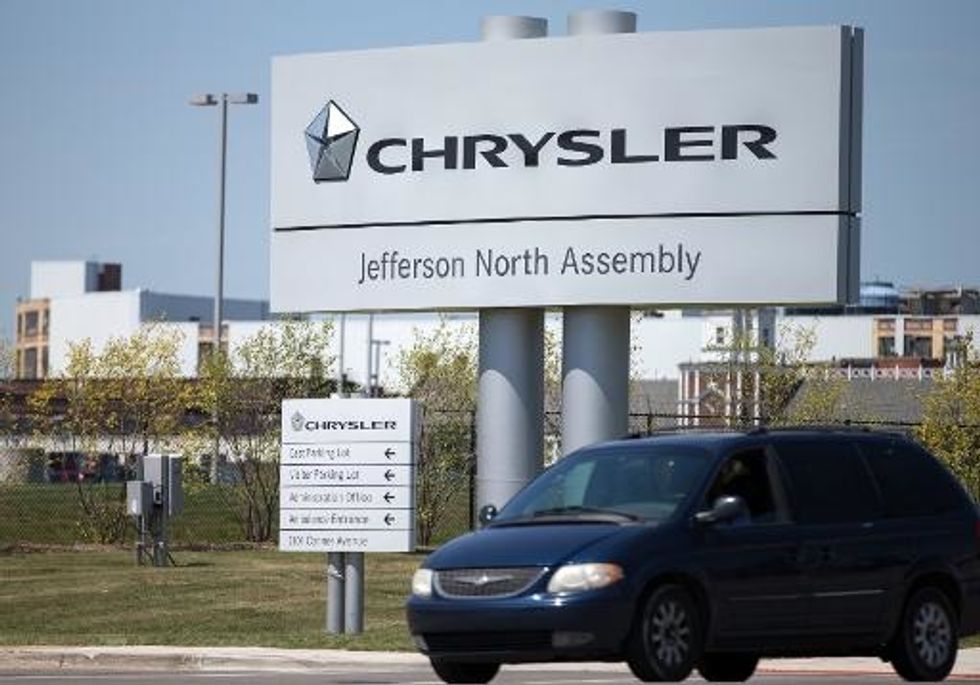 By Jerry Hirsch, Los Angeles Times
Chrysler Group is recalling about 895,000 Jeep Grand Cherokee and Dodge Durango sport-utility vehicles because of a wiring problem that could start a fire.
The automaker said if one of these vehicles needs a repair that includes servicing the vanity mirror and/or headliner, the wiring — located inside the sun visor — may be subject to short-circuit and fire if not appropriately reassembled by the dealer. The headliner is the upholstered roof on the interior of the vehicles.
But the problem has not been reported in vehicles that have not had the headliner or vanity mirror serviced.
Chrysler said it knows of three injuries linked to the problem.
The recall campaign includes 2011-14 Jeep Grand Cherokee and Dodge Durango models. An estimated 651,000 vehicles are in the U.S.; 45,700 are in Canada; 23,000 are in Mexico; and 175,000 are outside of North America.
Dealers will install a spacer containing a guide that will keep the lines properly routed, preventing a potential short-circuit during reassembly. The automaker said it will do the work on all of the recalled vehicles, regardless of whether the vanity mirror and/or headliner has been serviced.
This recall brings the number of vehicles called back by automakers in the U.S. to about 40 million so far this year, surpassing the previous high of 30.8 million set in 2004.
General Motors, which has had problems with ignition switches in a wide selection of its vehicles, accounts for about 26 million of the recalled autos. But there also have been large recalls by Toyota, Ford, Honda, and others.
AFP Photo/Geoff Robins
Interested in national news? Sign up for our daily email newsletter!