Woman, 4 Children Killed In California Collision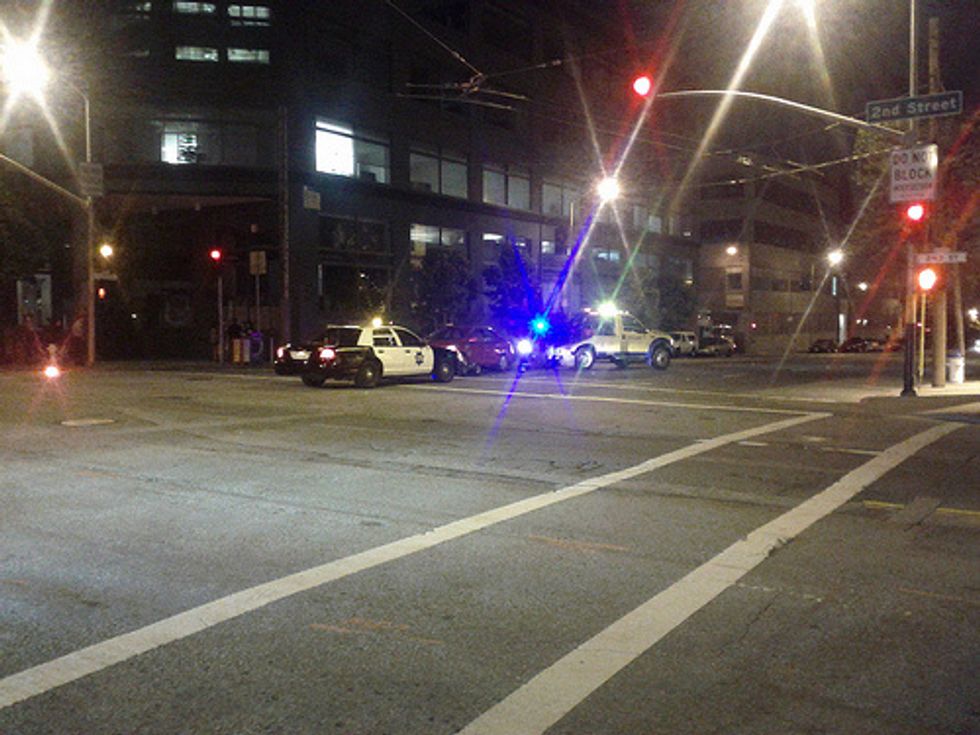 By Scott Gold, Los Angeles Times
A mother and her four children died in an accident near Fresno, California, as the woman's husband tried in vain to pull them from the fiery wreckage of their car, authorities said Sunday.
The 29-year-old mother, who was not identified, was driving south about 7 p.m. in a 2003 Ford Expedition in the community of Riverdale, south of Fresno.
With her in the car were her four children, 1- and 3-year-old boys and 6- and 11-year-old girls.
Another woman, identified by the California Highway Patrol as Juana Martinez Bejarano, 41, was driving west on Excelsior Avenue in a 2004 Nissan about 60 mph.
At the intersection with South Marks Avenue, Bejarano apparently failed to heed a stop sign, and the two cars collided, the CHP said.
The mother's husband — the father of the children — was behind the family in a separate car, officials said. He broke out windows of his family's car and attempted to free those inside.
He was not successful and suffered burns, CHP Sergeant Joseph Bianchi said.
Martinez Bejarano was injured in the crash and taken to Community Regional Medical Center.
Photo: Abraham.williams via Flickr