Xbox Live Up After Cyberattack, PlayStation Network Still Down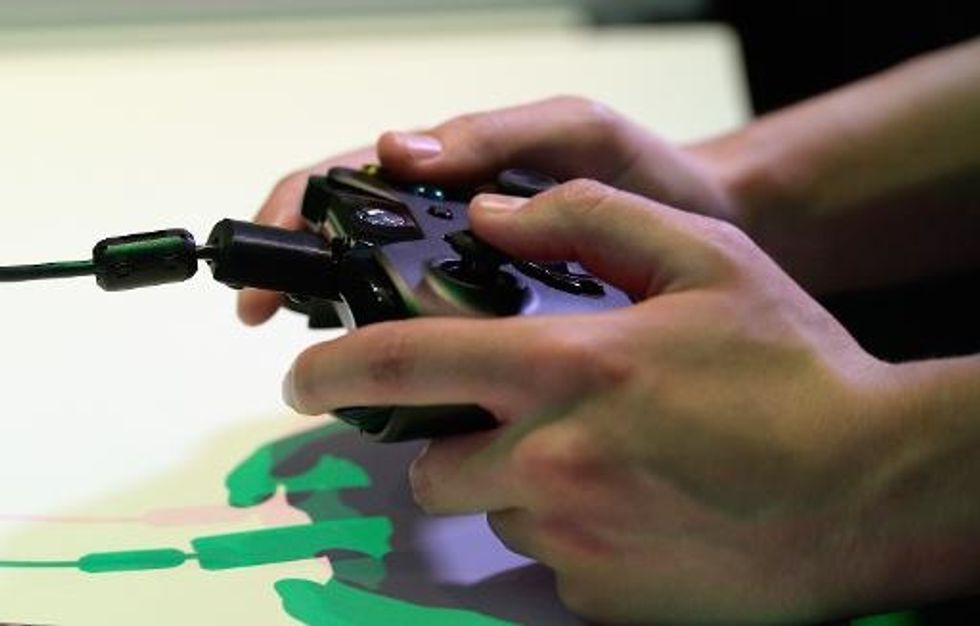 By Sarah Parvini, Los Angeles Times (TNS)
So much for the Christmas spirit. Sony's PlayStation Network and Microsoft's Xbox Live continued to battle network errors Friday morning after hackers attacked the gaming networks on Christmas Eve and Christmas Day.
Xbox Live service was "limited," according to its support page, while PlayStation was still offline. Users reported difficulty logging into both servers, suggesting that logon servers were the weak point in the networks' security.
Hacker group Lizard Squad claimed responsibility for disrupting both video game networks, launching massive distributed denial-of-service attacks that overwhelm compromised servers with an onslaught of traffic.
"10,00RTS and we will stop smacking #Xbox and #PSN offline," Lizard Squad tweeted on Thursday.
Lizard Squad announced plans to take down the servers earlier this month, calling itself the "next generation Grinch," according to Polygon.
Neither company has confirmed the server errors are due to the cyber attack, but the cause is under investigation. Both Sony and Microsoft expected a surge in their networks this week as new players who received PlayStations and Xboxes for the holidays hooked up and logged in for the first time.
Lizard Squad also claimed it was behind the August attacks that took down PlayStation Network and Blizzard, disrupting connections for games such as League of Legends.
Most Xbox Live services are up and running, but access to some apps, such as IGN and Maxim, is shaky. There is no evidence the attacks are linked to the Sony Pictures Entertainment hacking.
AFP Photo/Kevork Djansezian