Youths At New York Prison Subjected To Abuse: Officials
@AFP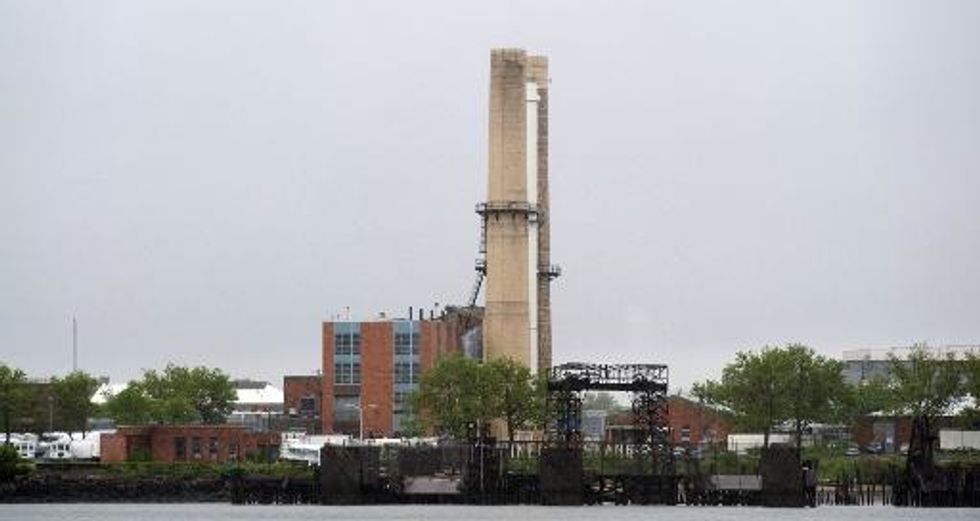 New York (AFP) — Young detainees are subject to systemic violence and violation of their constitutional rights at Rikers Island prison in New York City, a study released Monday found.
"The investigation, which focused on use of force by staff, inmate-on-inmate violence, and use of punitive segregation during the period 2011-2013, concluded that there is a pattern and practice of conduct at Rikers Island that violates the rights of adolescents protected by the Eighth Amendment and the Due Process Clause of the Fourteenth Amendment of the United States Constitution," a Justice Department statement said.
Attorney General Eric Holder, and Preet Bharara, U.S. Attorney for the Southern District of New York, briefed reporters on the troubling results.
"The extremely high rates of violence and excessive use of solitary confinement for adolescent males uncovered by this investigation are inappropriate and unacceptable," Holder said.
Bharara said that "as our investigation has shown, for adolescents, Rikers Island is a broken institution. It is a place where brute force is the first impulse rather than the last resort."
The investigation found that adolescent inmates are not adequately protected from physical harm due to the rampant use of unnecessary and excessive force by New York City Department of Correction staff and violence inflicted by other inmates."
The data showed for example that in 2013, there were 565 incidents of use of force, against an average of 683 underaged detainees.
In 2012, there were 517 incidents and an average 791 underaged detainees.
Rikers Island — a prison complex in the East River between the boroughs of Manhattan, Queens and the Bronx — has about 12,300 inmates.
AFP Photo/Don Emmert
Interested in national news? Sign up for our daily email newsletter!