10 Best Theme Parks for Roller Coasters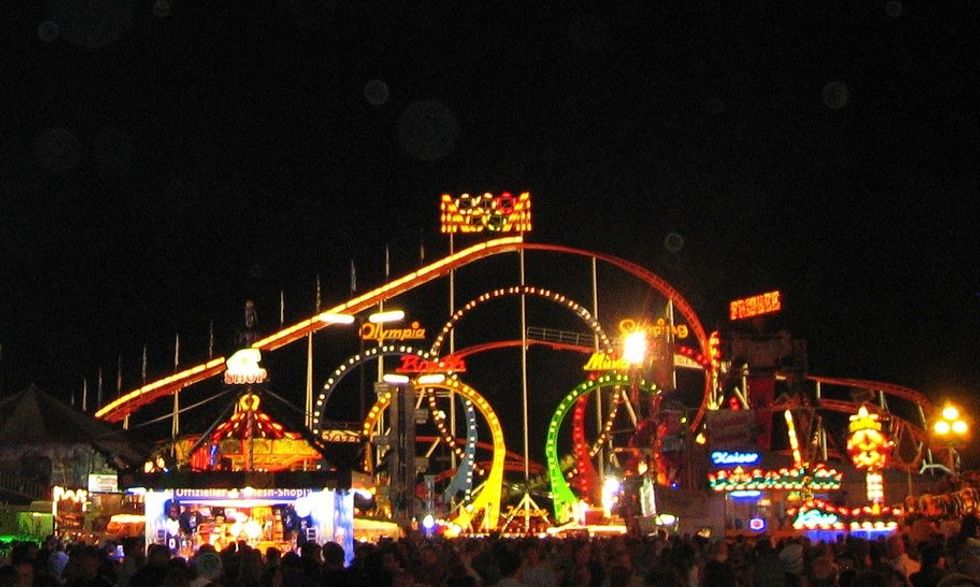 Time was that you went to an amusement park or even a theme park, and a roller coaster was just one of the many rides from which to choose. It was usually the scariest, most stomach-turning one at the park. Roller coasters are now so popular that many of the big theme parks offer a choice of several, one more gut-churning than the next.
Six Flags Magic Mountain in Valencia, CA has a whopping 19! And roller coasters loom large in the Six Flags franchise generally if Bankrate's 10 Best Theme Parks for Roller Coasters is any indication.
Bankrate tries to combine the quest for thrills with bang (so to speak) for the buck, and lists the park price of general admission. Then, assuming you ride each coaster once, they also figure the cost per ride.
If you want to get cheap rides you'll have to head north to Ontario, Canada where the 16 coasters in Canada's Wonderland amusement park will cost you $3 a pop. Stateside each one of Six Flags Magic Mountain's 19 coasters is a measly $3.68.