2,000 Extra Steps A Day Cuts Cardiovascular Risk By Eight Percent
@AFP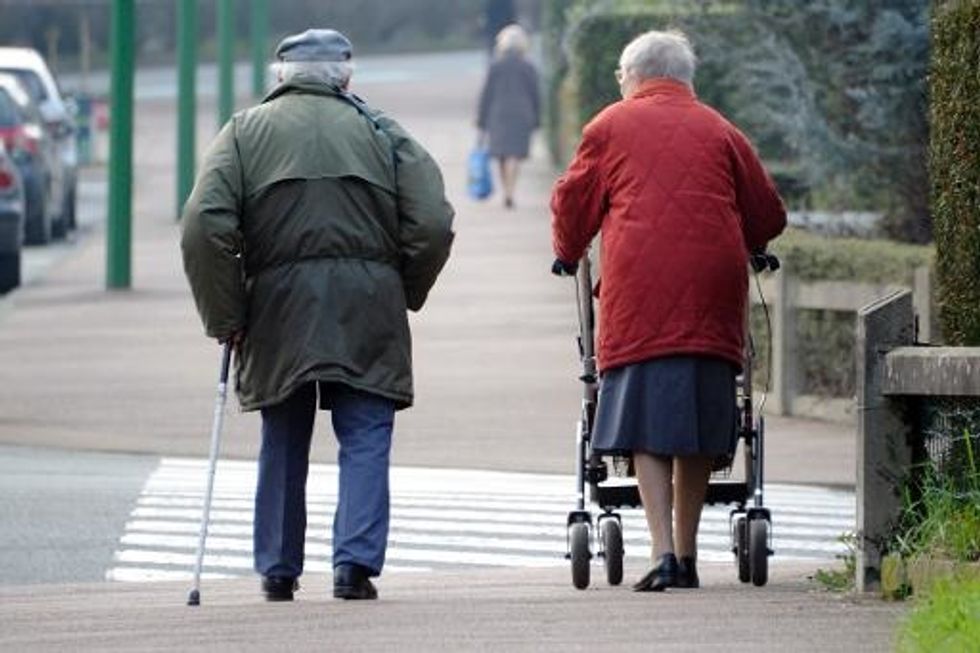 Paris (AFP) – People with a glucose-tolerance problem — a driver of diabetes and cardiovascular disease — can cut the risk of heart attack or stroke by simply walking an additional 2,000 steps per day, a study said on Friday.
The experiment gathered more than 9,300 adults in 40 countries with so-called impaired glucose tolerance (IGT) who had also been diagnosed with cardiovascular disease or were considered at risk from it.
They all received a "lifestyle modification programme," advising them of the benefits of reducing body weight and dietary fat and doing regular exercise.
They were also issued with pedometers, which clocked up how many paces they walked each week, both at the start of the experiment and 12 months later.
Volunteers who added 2,000 steps — around 20 minutes of moderate walking — to their existing daily schedule reduced the cardiovascular risk by eight percent by the time of the study ended, six years later.
The study, published in The Lancet, said IGT affects about 344 million people, or 7.9 percent of the world's adult population — a tally expected to rise to 472 million (8.4 percent) by 2030.
"People with IGT have a greatly increased risk of cardiovascular disease", study leader Thomas Yates from the University of Leicester, central England, said in a press release.
"While several studies have suggested that physical activity is beneficially linked to health in those with IGT, this is the first study to specifically quantify the extent to which change in walking behaviour can modify the risk."
Photo: Damien Meyer via AFP