2014 Warmest Year: California, World Set To Break Records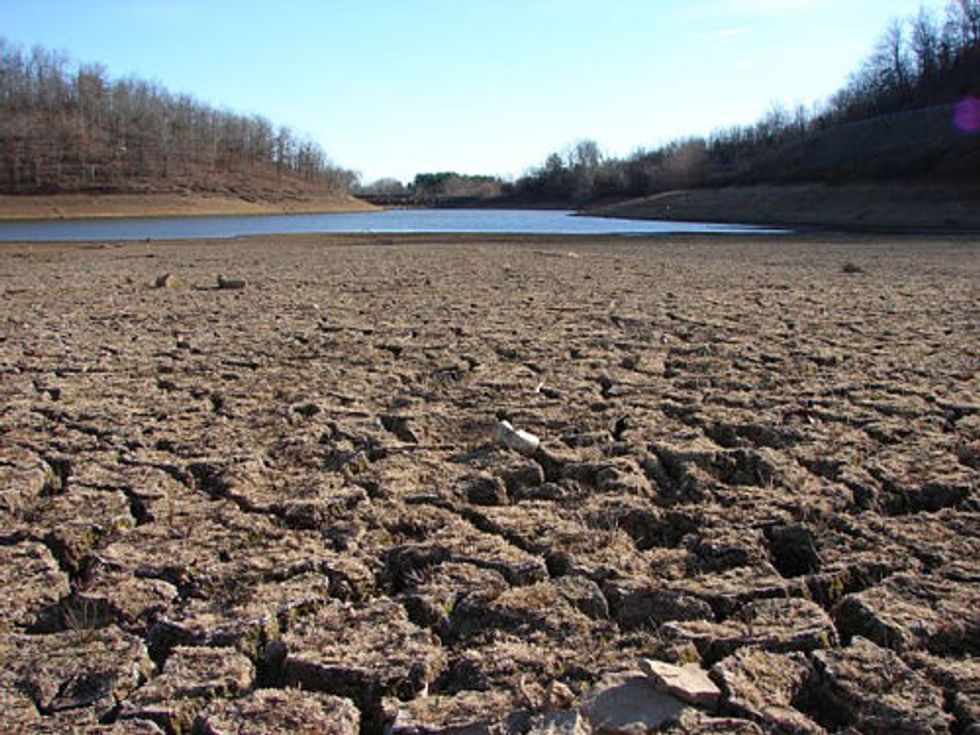 By Veronica Rocha, Los Angeles Times (TNS)
This year is on track to be the warmest year on record for California — and the entire planet — according to a new report. And in California, recent rainstorms didn't make a dent in the drought.
Temperatures in California for the first 10 months of the year averaged 4.2 degrees above the state's 20th century average, according to the report released Thursday by the National Climatic Data Center.
A new record for the warmest year in California history is a virtual certainty, the report said.
Average global temperatures for January through October, meanwhile, also surpassed records set in 1998 and 2010.
Meanwhile, California continues to struggle amid the drought.
Eric Luebehusen, a meterologist with the U.S. Department of Agriculture, said in the latest U.S. Drought Map, released Thursday, that "the 2014-15 Water Year has afforded little — if any — drought relief to California."
Rainfall in Central and Northern California over the last week fell short of normal rain totals, he said. The totals also "did nothing to offset the impacts of the ongoing three-year drought," Luebehusen said.
As the water rain year began Oct. 1, California was off to an "abysmal start" with snowpack levels in the Sierra Nevada short of normal, he said.
In Southern California, Santa Ana winds have only intensified the region's dry conditions.
Exceptional drought conditions — the most extreme classification — recently improved throughout California, experienced by 55.08 percent of the state compared with 58.41 percent previously, but rainfall totals continue to run below average.
Photo via Wikimedia Commons