Four Ways To Make Your Home  More Energy Efficient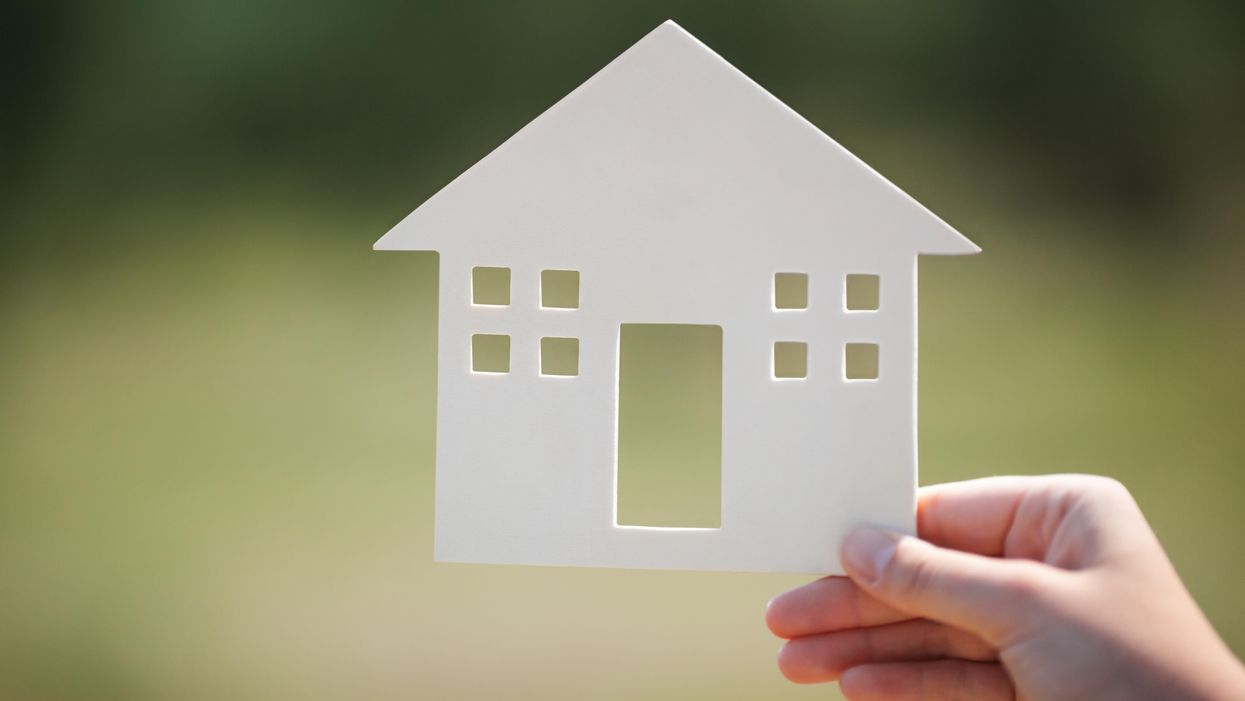 The Department of Energy estimates that the average American home spends anywhere from five percent to ten percent of its budget on lighting alone. Other utilities such as water and gas do not even factor into such a percentage.
Home efficiency is not as expensive as some may think. Oftentimes, saving money is a matter of making minor upgrades to the residence. Consider these tips when looking to lower your utility bills on a budget.
Seal All Windows And Cracks
Did you know caulking and sealing windows is a great way to safeguard your home from unwanted pests as well as lower energy costs? Air leaks out when there are gaps around the windows of your home. Closing the space keeps the air or heat from your HVAC system inside the home, so you do not have to run the system for so many hours.
Some homeowners take the notion of caulking for granted. You, however, will see the difference on your utility bill when you choose to seal window panes with weatherstripping or another sealant solution. Closing gaps and cracks in the family home is one of the easiest ways to lower energy bills quickly.
Insulate Your Walls And Attic
The attic is responsible for about 40 percent of heat loss in your home. Good insulation in your walls, and especially the attic, can reduce the amount of heat that leaves your home so that you can turn the HVAC system off after the house reaches a comfortable temperature in the winter. Insulation is also helpful in the summer months when you want cool air.
Some homeowners cannot afford to invest in the traditional installation of insulation. A more modern and cost-effective approach would be to have insulation blown into the walls and attic. Insulation blown into the walls works to maintain a comfortable temperature in the living quarters like traditional insulation.
Plant Trees For Shade Near The House
Some homeowners, even with the discount that comes with insulation blown into the walls and attic, cannot afford to upgrade the structure of their residences. It may be a good idea to consider the outdoors in such instances of having a tight budget.
Trees bring more than aesthetic value to the property. The right plants, when placed strategically, can also serve as exterior insulation that keeps air and heat inside the home. You will also want to make sure your well is ready to take on the water. Approximately 13 million households have a private well on their property for their drinking water. You'll want to make sure this is properly maintained for your family and your plants You may want to consider hiring a landscaping expert to give your yard an upgrade if you have a home with poor insulation or old windows that you cannot afford to upgrade.
Upgrade Your Windows
Those who have room in their budget for much-needed renovations should consider replacing old windows for better home efficiency. It does not matter how much you caulk around the house or use weatherstripping to seal gaps around your windows and doors. A cracked window will still let air from your HVAC system out.
Replacing old windows further seals in the air, so you can turn off the heat or air conditioner once temperatures in the living quarters reach your standards of comfort. It may also be a good idea to consider upgrading if you have single-pane windows. Double and triple-pane windows keep more heat and air inside. These designs also work to keep noise from the street out.
You work hard for your money and deserve to get the most out of your home. Neglecting home upgrades for better efficiency does more harm than good to your budget. You can save hundreds, even thousands, more in energy costs annually by making simple changes to the structure of your home. Use these tips for better home efficiency to reduce your monthly utility bills.