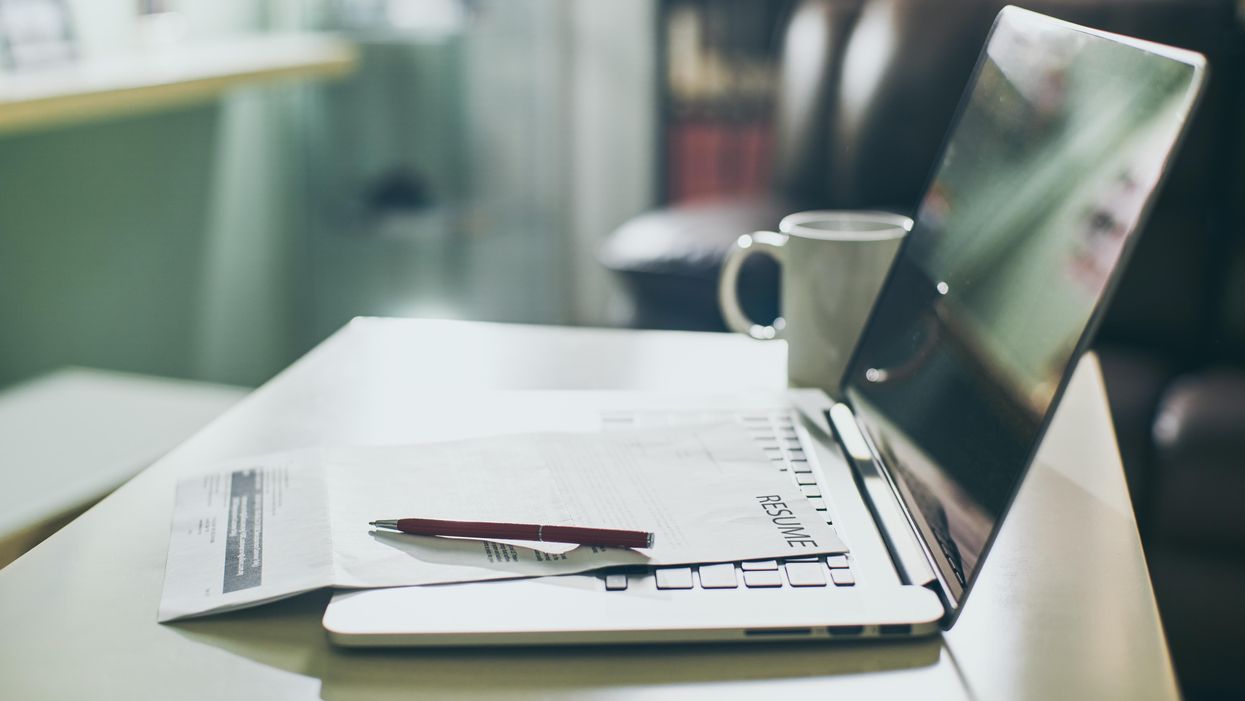 The past few years have brought about a huge demand for new people in the workforce. Even after the initial surge of the pandemic, America is still desperate for not only medical professionals, but also those that play a key part in marketing, safety, and support. If you are looking for a new field to pursue, then recent statistics show that certain industries are growing at an unprecedented rate. In this post, we will take a look at some of the most profitable positions you can pursue in 2022.
1. IT Systems Analyst
Without a doubt, 2022 has already brought about a host of new digital threats and cyber attacks upon businesses. Even Amazon, the world's largest e-commerce company, had to recently defend against a DDoS attack with the largest traffic volume recorded. With threats like these constantly on businesses' minds, becoming an IT systems analyst is sure to bring you tons of different opportunities and no shortage of work. In the IT industry, there is also a lot of room for growth depending on your strengths. If problem-solving and computers are your passion, then an IT position could be right up your alley.
2. Web UX Designer
Every company needs a website, and every website needs a designer. Now more than ever, companies are hiring full-time UX designers to keep their websites accurate, secure, and responsive to their target audience. With site-building skills on your resume, you are sure to be a high-demand employee in any industry, or you can even become a dedicated freelance web designer. There is no shortage of work on the Internet, so grow your skills accordingly.
3. Data Scientist
One of the newest roles that business owners are constantly hiring for is a data analyst. Data scientists and analysts do research and find trends to help a business make wise decisions, as well as keep their files safe and secure. If organization is a passion of yours, then a job in data science may be the perfect place for you.
4. Speech-Language Pathologist
If you have a passion for teaching and education, you may have been deterred by the low salaries historically associated with teaching work. While teaching salaries can run anywhere on the spectrum, the role of a speech-language pathologist, or speech therapist, generally has a median salary of around $80,000 a year. In this position, you can help anyone from babies to old folks, and use your gift for helping others in a real and rewarding environment.
5. Registered Nurse
It comes as no surprise that the Covid-19 pandemic has resulted in an increased demand for healthcare professionals. Registered nurses have worked an insane amount of 12-hour shifts to account for the shortage, and there is still by no means a lack of open positions. If you are passionate about health and helping others, an RN may be the perfect job for you.
6. Logistician
All of the products you see lining the shelves of your local store have most likely been delivered thanks to the help of a logistician. These experts guide the ordering, production, and transportation of products to ensure that there are no shortages. Logisticians are also the first hands on deck when a natural disaster strikes, making sure that communities get the equipment and supplies they need. If you work great behind the scenes, then consider joining the group of logisticians that keep our supply chain running.
7. Construction Manager
If you have a knack for building and teamwork, then you would be amiss if you didn't consider being a construction manager. Construction managers are crucial for every step of the building process, and have a say in everything from initial budgeting to physical construction. With an average salary of $97,000, they typically balance many projects at once. If you love seeing a project through from start to finish, then this job may be a great match.
Clearly, 2022 has brought about a huge demand for new members of the workforce. If you keep up with the market trends and plan your education accordingly, you are sure to have several job offers in whichever industry you choose.