Three Tips For Getting Your Asking Price On Your Home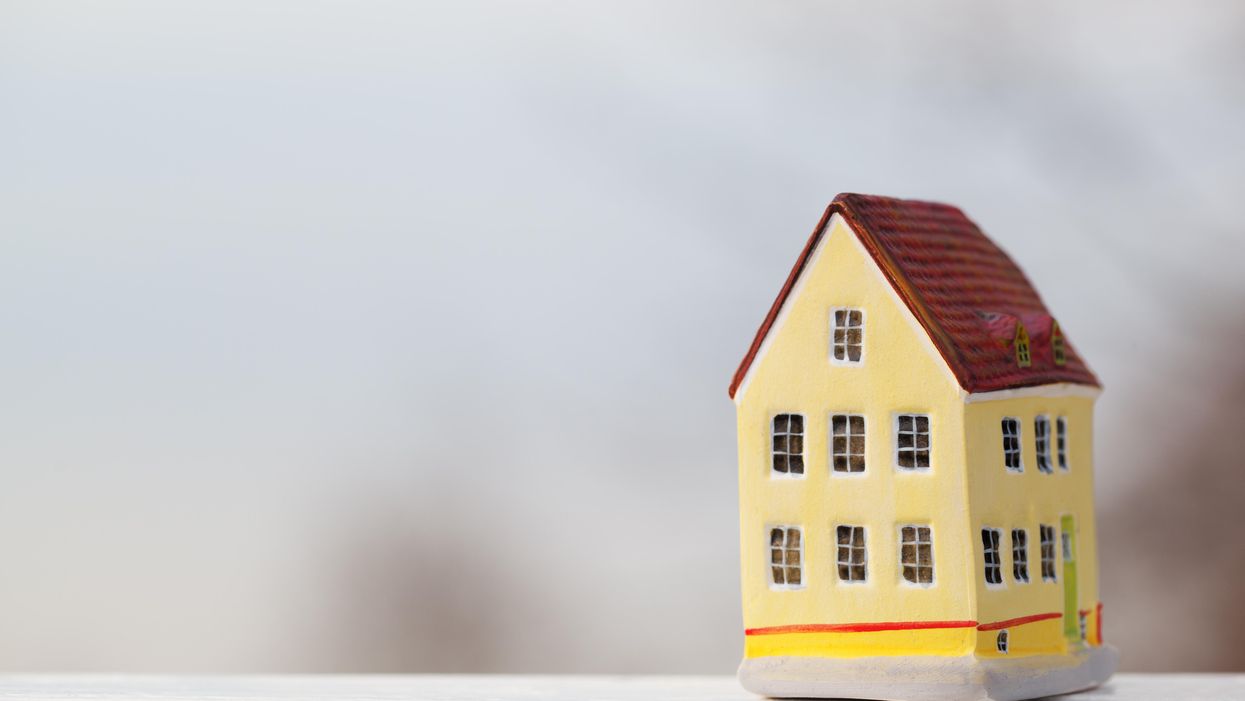 When it comes time to sell a home, sellers usually want their homes sold quickly and for their asking price. But getting the best price and selling your home quickly usually requires a sound strategy. After all, buyers decide the value of a home and they want to feel like they're getting the most bang for their buck.
So how can you sell your home in a timely and cost-effective way? These tips can help you pull it off.
Time Your Move With the Market
It's estimated that the average homeowner moves every five to seven years on average. When they move, they're looking for the right fit for themselves and their families and they're looking for value.
One thing you need to be aware of when it comes to real estate is that timing can be everything. For example, house prices usually experience their biggest gains in summertime. Why? That's when the weather is at its best and buyers can get outside and look at homes. So if you're sprucing up your home to sell it, make sure to have it ready for summer. That's not to say buyers won't be interested at other times of the year, especially in areas where there's a shortage of housing. But summer is ideal, and if you need help selling, a local realtor can help make sure buyers see your home.
Replace the Necessities
As previously mentioned, when potential buyers are looking at homes they're interested in, they're looking at size and location, yes, but they're also looking for value. Put more plainly, they want to see that everything inside and outside of the house works and functions like it's supposed to.
If you're getting your prized piece of real estate ready for selling, you want to make sure everything is in tip-top shape. You don't necessarily have to fix everything, but curb appeal is a big factor in selling and a little TLC can go a long way toward making your home look more attractive. If the driveway has cracks in it, take steps to have it repaired. If the outside of your home could use some touch-up paint, get to work.
If your home needs a new roof, look into getting it repaired or at least negotiate something with a buyer so that they're not stuck paying the full price on a new roof. A customer survey identified durability as the top factor to be considered, followed by longevity. If a new roof is going on the house, a new owner is going to want something that lasts a long time.
Play Up Desirable Parts Of Your Home
When it comes to real estate, buyers certainly like to see value, but they can also be attracted to things that are new and different. If you've spent time and money on upgrading your home, don't be afraid to show that off. If you've got energy-efficient lights and windows -- a major draw for nearly 50 percent of buyers -- make that a major selling point. Potential buyers may also be interested if you've got a backyard pool, a fenced-in backyard, or a bigger garage than other homes in the area.
A realtor can help accentuate all the really cool features of your home, ensuring that buyers don't miss them when they look around.
With the right features, the right attention to care, and selling your home at the right time, your house can be off the market in no time at all.