The Homeowner's Dilemma: Should You Renovate or Move?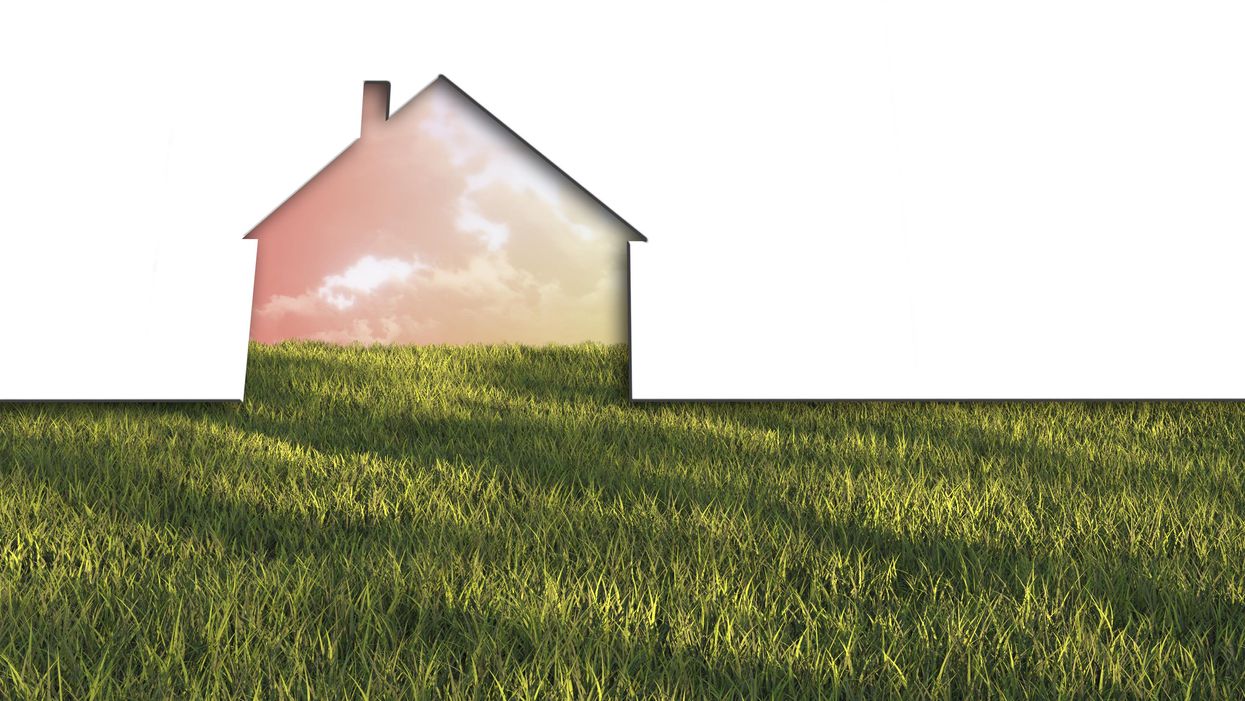 Deciding between renovating your current home and moving to a new one can be tough. However, you can make the decision easier by comparing your options critically. Both can be time-consuming, stressful, and costly, so you'll want to make the most informed decision possible.
If you are in this current dilemma, here are three things you should consider.
1. Cost
Currently the remodeling market is valued at $450 billion and growing. Many people are opting to renovate the homes that they have, as opposed to moving. However, what you decide will depend on what you need and whether or not the cost of renovating is greater or less than the cost of moving.
You should also consider the fact that renovations will cost you more money out-of-pocket, whereas selling your home and moving can mean money in your pocket now, but potentially more costs down the road. That said, if your current home needs a lot of work or even something like a whole new addition in order to meet your needs, you may want to weigh that cost against how much moving would require.
Additionally, you should consider whether the cost of new build home insurance will be more than what you are currently paying, or if the mortgage payment would increase in a new location. While a new home may be tempting, there are a lot of additional costs that can come along with it.
2. Location and Market
The location of your home and the current real estate market in your area should also factor in when deciding to sell or renovate. Some housing markets will be hotter than others and your location will determine whether or not you will be able to sell your home quickly and for a fair price.
For instance, pipeline corrosion costs the U.S. economy over $9 billion every year, and it's no secret that some places have worse infrastructure than others. Trying to sell a home in Flint, Michigan, for example, a place where pipeline corrosion contributed to the lead-tainted water disaster, will be much harder than trying to sell in Rochester, New York.
If you're unsure about your current market location, consider looking into how many homes are selling in your area, how fast they are selling, and for how much. You can use this information to weigh the pros and cons of whether or not selling would be in your best interest.
3. Neighborhood and Space
Around half of all American adults are married, and often this means that children will be on the way soon. If this is your current situation, you may be wondering whether your home has enough space to handle a growing family. While adding another bedroom and expanding your home is an option, you'll also want to consider the neighborhood where you are currently living. For instance, if the nearest school is farther away than you would like, moving may be something to consider even if you do have enough space to expand. Similarly, if the crime rate in your current neighborhood is on the higher end, you may want to move to an area that would be safer for raising a family.
If you want to stay in your current home, however, you may want to consider whether it is possible to modify the layout enough to give everyone the space that they need. A master bedroom may be remodeled into separate bedrooms, for example, cutting the space in half but providing privacy. Think about whether solutions like this would be feasible and worthwhile, or whether moving really would be in everyone's best interest.
If you are wondering whether or not to sell your home, keep these three things in mind when trying to make a decision. Both options involve a lot of time and money, so you don't want to jump into them without carefully thinking everything through.