Why It Is Important to Attend Annual Dentist and Doctor's Appointments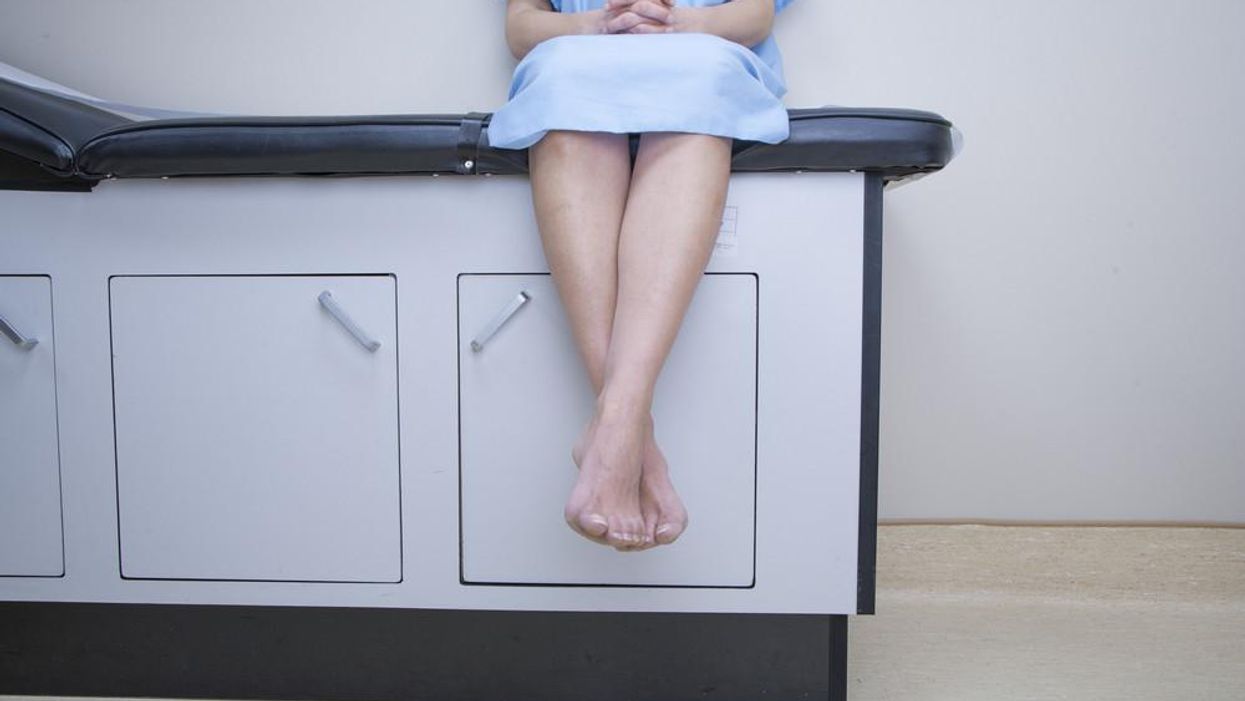 When times become challenging, it is common for people to overlook their own needs. There are two ways that you can proactively take care of yourself. One is to have an annual wellness check-up with your primary doctor. The other is to visit your dentist twice a year for your teeth.
Why Visit Your Primary Care Doctor?
It is essential that adults visit their primary care provider at least once a year. This service is typically covered by insurance and can be a preventative check to catch any type of condition that might be lurking. Your doctor discusses your medical history with you, determines any risk factors, and performs an exam. Your primary doctor can determine if you need any exams, testing, or referral to a specialist. During this time, your doctor will review medications with you, provide vaccinations, and manage any diseases you may have.
Americans get about one billion colds each year. Visiting your primary doctor may not prevent you from getting a cold but can help you maintain optimal health. When you are at your peak health, your immune system is healthy, and you may be able to avoid catching colds or having severe symptoms. It is always a good idea to have an established relationship with your primary doctor, so if you do get sick, your primary doctor will know a little about you, making it easier to care for you. When in need of medical attention, patients most often chose to go to urgent care over their own doctors.
When patients chose urgent care over other medical facilities, 22 percent said their decision was based on the assumption that their wait times would be shorter, while 21 percent felt the urgent care location was more convenient than other options.
Why Visit The Dentist?
You cannot forget the dentist. It is critical that you schedule a visit with your dentist every six months for check-ups. When you visit the dentist for a semi-annual check-up, your teeth are checked for cavities. You may receive x-rays depending on your insurance, or if you can afford them. Your dentist performs an exam that checks your teeth for tartar and plague. Your dentist will check your gums to ensure they are healthy, and you are not in the beginning stages of gum disease. Your dental professional cleans your teeth and scales your gums during your visit.
If you consume a lot of sugary or sticky substances, it is important to have your teeth and gums checked. When those items sit on the teeth, they harm your teeth and break down the enamel intended to protect your teeth. As much as sports drinks are harmful to your teeth, researchers found that exposure to energy drinks such as Rockstar, Monster®, and Red Bull® resulted in twice as much enamel loss as exposure to sports drinks such as Powerade®, Gatorade®, and Propel® (3.1 percent to 1.5 percent).
It is important that you have a professional cleaning every six months to help clean that residue off your teeth and ensure your teeth are healthy. While at the dentist, you will have your neck, throat, tongue, head, and face examined. This is to examine you for any symptoms that there may be a bigger issue. These could include redness, swelling, or other signs of possible cancer.
It is important to ensure you keep your regularly scheduled appointments with your dentist and primary doctor. These are the best ways to make sure you are in the best possible health. These visits allow you and your doctor to catch things before they become a problem you cannot resolve.
Related Articles Around the Web