Can Video Games Negatively Affect Your Health?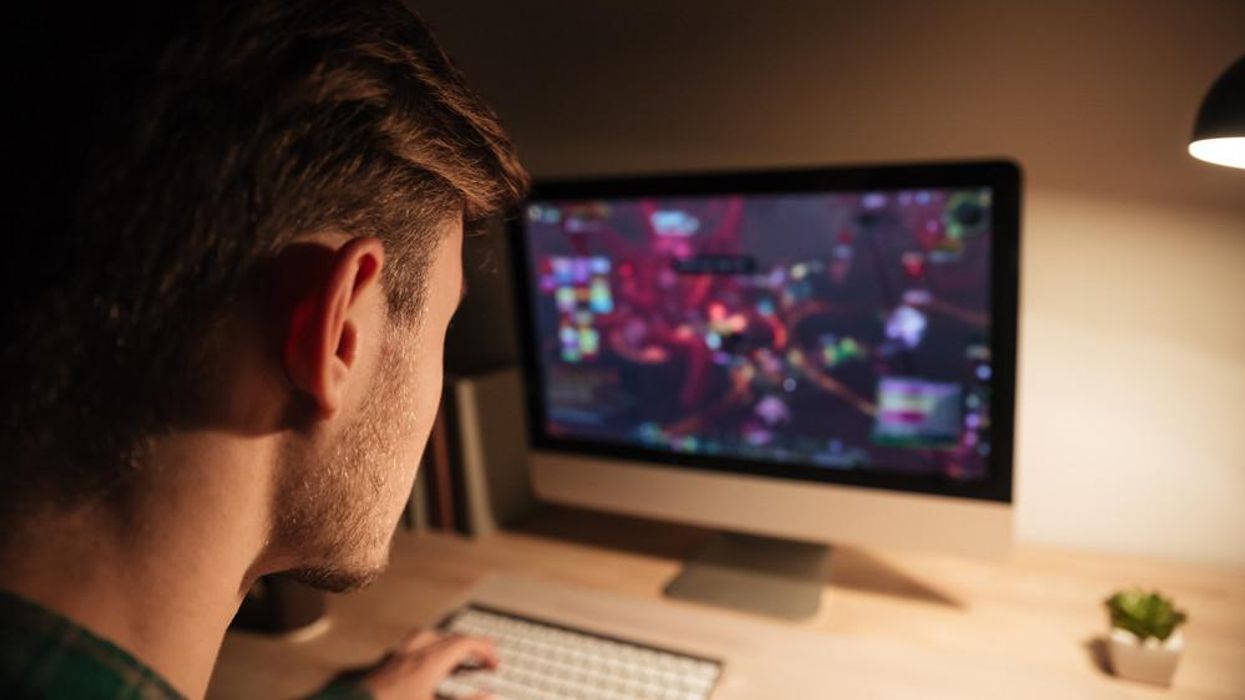 There are quite a few concerns about how video games can affect your health but are those concerns unfounded? Gaming is a pastime that both kids and adults enjoy. Since May of 2020, 200 million copies of the game Minecraft have sold. That means that more people than ever are gaming. Should we be worried about the health effects of playing video games?
Vision Concerns
Your eyes are doing double duty when playing video games. The blue light from the screen has been shown to cause vision problems. According to recent findings, 93 million people are already at high risk for vision loss (not because of video games, just in general), yet only half of those at risk have seen an eye doctor in the last year.
Studies have shown that people that constantly work at computer stations are at a greater risk of vision problems. The same can be true if you spend a great deal of time gaming and looking at the screen. You can avoid an eye health problem by taking a break from the screen every 15 minutes by simply looking away for 30 seconds. Playing video games can affect your eye health, but no more than working or watching TV on your laptop or tablet.
Mental Health and Video Games
For a while there, single shooter video games were blamed for every type of bad behavior seen in teens. It is easy to blame mental health issues on video games, but according to the experts, video games do not have the impact many people believe they do. Study after study has found no correlation between playing video games and bad behavior.
Video games do not make people more aggressive. They do not promote violent behavior, and they do not cause mental health problems. Studies have found the opposite. Video games can connect people and help them become part of a community. Studies indicate that gaming as an adult is a great stress reliever. As it turns out, there is more evidence that playing games online is good for your mental health.
A Possible Problem
So far, it seems that gamers' health is not more at risk than anyone else. However, there is one health problem that gamers may be at a higher risk for. Carpal Tunnel Syndrome. Any repetitive motion of the hands and wrists can increase the risk of developing Carpal Tunnel Syndrome. Other potential health issues from repetitive hand motions of the wrist.
Both arthritis and Carpal Tunnel Syndrome are painful conditions. One of the ways the experts recommend avoiding developing these conditions is by taking frequent breaks. Putting the controller down every thirty minutes and flexing the wrists and hands can help to keep everything limber and avoid long-term problems.
Backaches and Muscle Soreness
Most gamers plop down on their couch and get busy. They stay hunched over the controller or their device and play for hours. That posture can result in a painful backache. Muscle aches and backaches are some of the leading health complaints. Ergonomic seating can help.
If you or a family member are committed to gaming, invest in a gaming chair that is built with ergonomics in mind. It is a great investment that will save a lot of pain and suffering. Having the right tools and managing playtime efficiently can help you avoid some of the health threats associated with gaming.
There are a lot of health issues that can affect young people. For example, according to the National Psoriasis Foundation, Psoriasis (a skin problem) usually starts between 15 and 35. Of course, psoriasis is not the only health concern during the teen years and early adulthood; there are many. Video gaming does not cause health problems. Play smart by taking breaks and using the right seating, and you can continue playing knowing that your health is not at risk.