How a CBD Business Can Benefit Society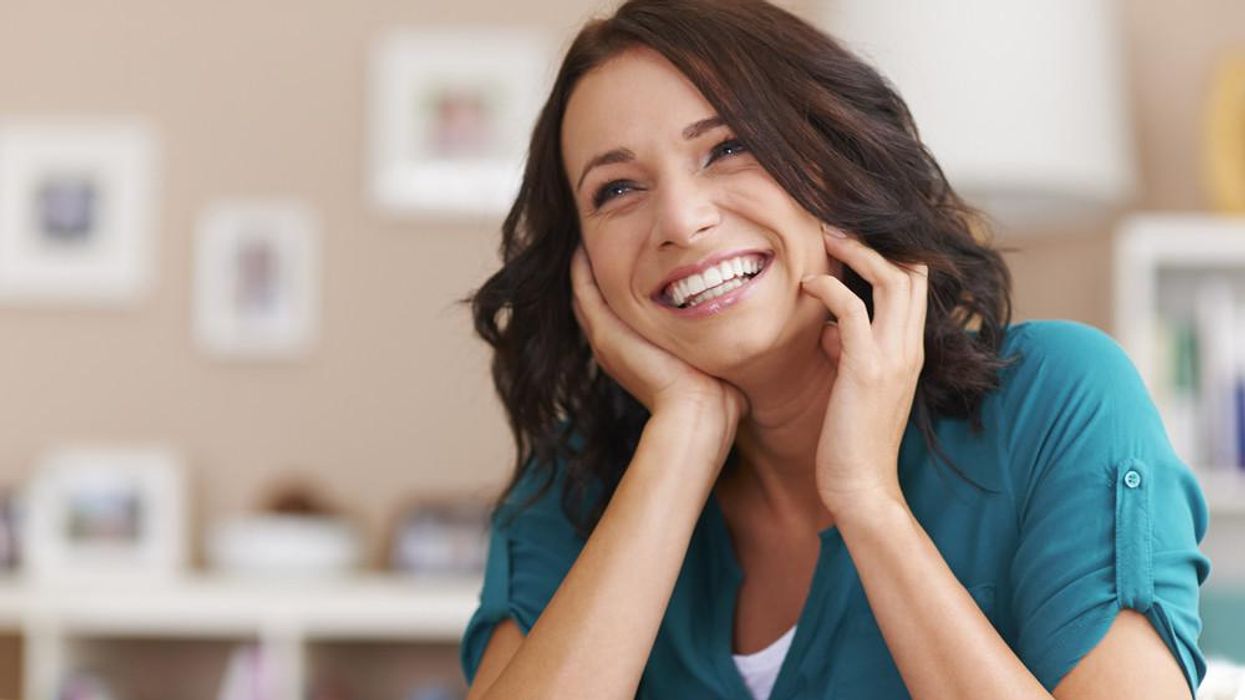 Cannabidiol, or CBD, can transform communities, especially when those communities are impacted by insufficient funding and economic damage. Businesses nationwide seek the upper hand to survive, and sometimes that means infringing upon each other's property. In fact, business lawsuits accounted for less than five percent of civil filings in state courts in 2017.
But CBD-based businesses present opportunities for communities to work together. Cannabis entrepreneurs around the world are making a difference. Either way, most people could appreciate CBD by learning of its positive impact on society.
Decreasing Unemployment
CBD-based businesses can add jobs to the economy. This is a growing industry that is adding new types of jobs to the employment field.
Fortunately, the industry is full of flexible career opportunities for people looking to work in the CBD field. Employment opportunities aren't restricted to dispensaries and retail shops. Rather, professionals looking to get into the creative aspect can find opportunities in web design and blogging. There are also advertising and marketing and customer service possibilities for those wanting to work with people.
To further advance employment opportunities, communities can benefit from:
Training and internships
Classroom discussion and continuing education
Awards, contests, and CBD-based job fairs
Health Benefits
The mental health system in America is broken. Care doesn't arrive when it should. People suffering from depression and schizophrenia may cycle through prison, homelessness, and joblessness throughout their battle with mental illness. The fact is that CBD businesses can help alleviate some of these problems. Given the discussion, establishing CBD storefronts can help people get either a healthy alternative or additive to medications and treatment. News reports reveal that according to a Brightfield Group and HelloMD survey, 80 percent of respondents who used CBD found the products were very effective.
Likewise, CBD has been reported to help reduce inflammation, making it an ideal solution for people suffering from rheumatoid arthritis and other inflammatory-related conditions. Throughout America, 1 in 25 employed adults aged 18-64 struggle at work because of arthritis. Pain, according to a Gallup poll cited by Harvard Health Publishing, was one of the top reasons people used CBD, and one of many reasons supporting the creation of CBD-based businesses.
Health care is a priority. Poverty, mental illness, and drug addiction still create issues for communities. People who use CBD have reported positive effects, attributed to the freedom that comes from being mentally well and free of cravings. There is much to learn about CBD, but as long as businesses make money and communities want the same thing, CBD-based businesses can only improve society as a whole.