5 Coding Courses Under $30 From One Of The Web's Top Instructors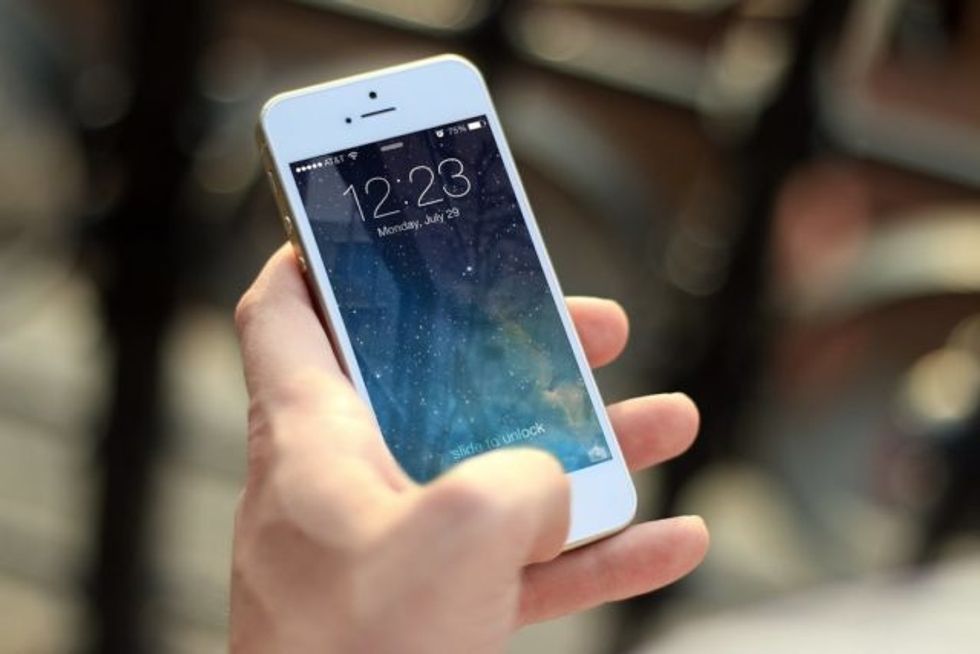 Courses are often only as good as their instructors. So to get the most from any web programming training, particularly online instruction, you need a teacher who knows his stuff and knows how to impart that intricate knowledge. Rob Percival is that guy.  A Cambridge University graduate with a degree in mathematics, Percival has become a coding guru, teaching a wide range of popular online courses geared toward programming newbies and experts alike.
You can find out just how good his courses are with one of these training packages available now at savings up to 90 percent off from The National Memo Store.
1. The Complete iOS 11 & Swift Developer Course: Build 20 Apps
Before it drops this fall, you can get the inside scoop on all of iOS 11's newest features and coolest developments in this expansive 34-hour course.  Rob and co-instructor Nick Walter cover Swift 4, XCode and all the other skills you'll need to build 20 fantastic apps for the latest iteration of Apple's wildly popular operating system.
Buy now: A $200 value, get this course for just $15 with this limited time offer.
2. The Complete Web Developer Course: Build 14 Websites
From basic HTML and CSS to more complex tech like jQuery and MySQL, Rob leads you through training to put together 14 different websites, highlighting the steps needed to  construct structurally sound, aesthetically beautiful pages.
Buy now: This immersive course is only $14.99, over 90 percent off its regular price.
3. The Complete Web Developer Course 2.0
If you're looking to start a career in web development, this course is the perfect primer. Across more than 30 hours of instruction, you'll get a broad-based education in all things coding. From developing blogs and ecommerce sites to even building your own Twitter clone, it's a skill set that can definitely put a few dollars in your pocket.
Buy now: Originally $149, you can now get this crucial web training for only $19.
4. The Complete iOS 10 Developer Course
Why put off 'til iOS 11 what you can do TODAY in iOS 10? In addition to walking students through building a host of diverse apps in the iOS 10 environment (including Instagram, Tinder and Uber clones), this package also includes other goodies, like a year of web hosting (a $200 value), over 1,000 app design graphic assets and a $50 credit to Amazon Web Services.
Buy now: The add-ons alone make this an overwhelming deal at just $25, an 87 percent savings.
5. The Complete Android Developer Course – Build 14 Apps
Android users make up over 64 percent of the mobile device market — so learn to build stunning apps created specifically for the Android platform. With over 31 hours of training available, Rob explains how to build 14 different apps that take full advantages of the environment. He even lets you know how you can make money selling those apps in the Google Play store.
Buy now: Get coding now for under $20…just $17 for this full-service Android training.
This sponsored post is brought to you by StackCommerce.