Forecasters Predict Slower Than Normal Hurricane Season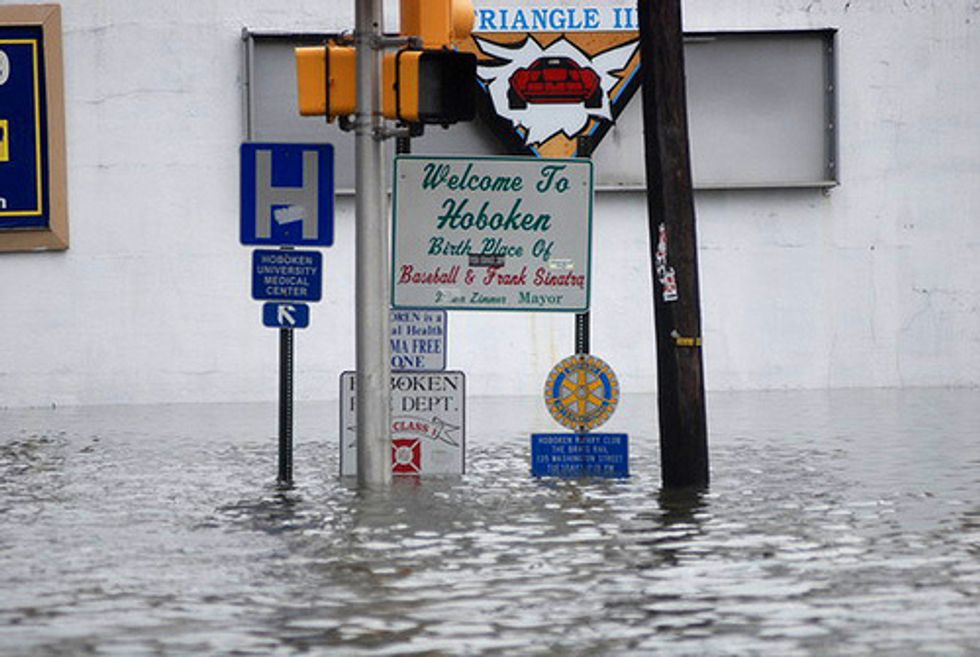 By Ken Kaye, Sun Sentinel
FORT LAUDERDALE, Fla. — The 2014 Atlantic hurricane season should be considerably slower than normal with nine named storms, including three hurricanes, Phil Klotzbach and William Gray said Thursday.
The two Colorado State University climatologists say they expect El Nino, the large-scale weather pattern that suppresses storm formation, to emerge by the heart of the season in August. They also note the tropical Atlantic has cooled in the past few months.
"El Nino is coming," Klotzbach said. "It has the potential to be a strong one, too."
Of the three hurricanes, they predict only one will be major, with sustained winds greater than 110 mph. The average season sees 12 named storms, including six hurricanes, three major.
As part of their subdued forecast, Klotzbach and Gray predict a 35 percent chance that a hurricane will strike Florida, compared to the long-term average of 51 percent. They also call for a 35 percent chance that a major hurricane will hit the U.S. coastline.
The state has gone a record eight seasons without a hurricane strike, with the last one being Wilma in October 2005.
Klotzbach and Gray in November said they would suspend issuing forecasts, after losing funding from the insurance industry. But only their December outlook was nixed, and now they're back in business.
"We've been scrambling, but I've been able to secure a couple of funding sources, enough to put out the forecasts," Klotzbach said.
Another forecast team, Tropical Storm Risk, based in London, also calls for a slower than normal season, with 12 named storms, including five hurricanes, two intense. It also predicts three tropical storms and one hurricane will make U.S. landfall.
That firm, too, thinks El Nino will subdue the season, along with cooler Atlantic waters.
Both of the forecast teams note that April outlooks hold large uncertainties. Last April, Klotzbach and Gray were among several climatologists who predicted the 2013 would be highly active; they called for 18 named storms including nine hurricanes.
Yet the season was surprisingly tranquil with 14 tropical systems, including two Category 1 hurricanes, neither of which hit the United States.
The National Oceanic and Atmospheric Administration will issue its seasonal outlook in May. Hurricane season starts on June 1 and runs through Nov. 30.
Photo: acccarrino via Flickr