6 Craziest Right-Wing Conspiracies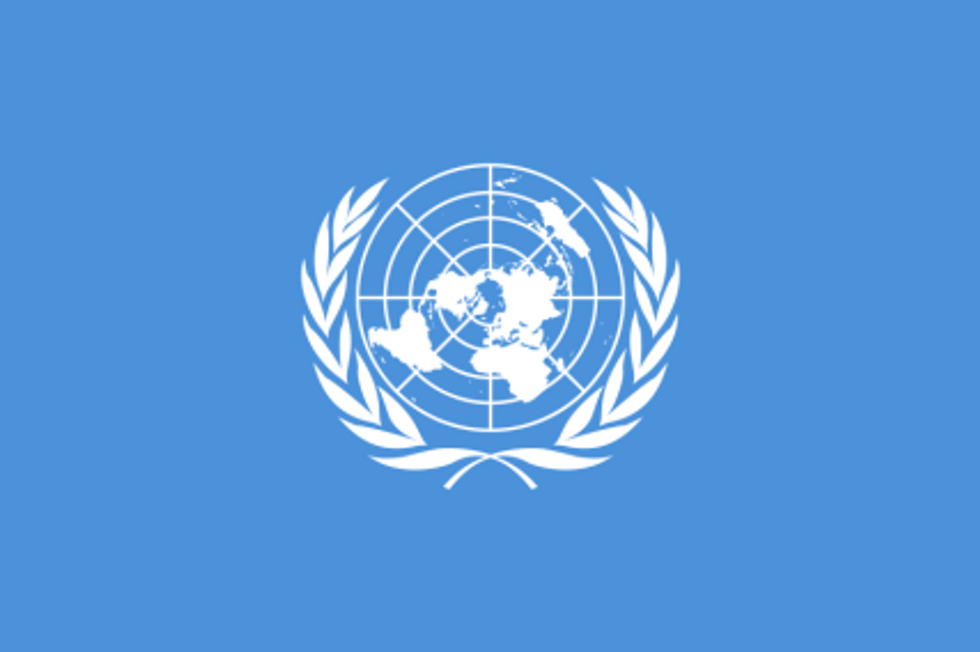 The right can't decide if President Obama is lazy and incompetent or an all-powerful puppetmaster.
Apparently they believe he has the power to magically influence jobs numbers and polls, but he waited nearly four years before deciding to do so. He's also a Kenyan, anti-colonial radical who is trying to replace freedom with a health care plan that nearly exactly resembles their party's nominee's health care plan. He's a Socialist who has led America to a doubling of the stock market, along with record corporate profits.
What kind of mind believes such amazing contradictions? America's far right.
It's called the "paranoid style" in U.S. politics and it's been around since at least the 1950s, when the far right believed Communist Dwight D. Eisenhower was putting fluoride in the water as part of a Soviet conspiracy.
As the rich get richer, corporations get more rights than people and defense contractors fund politicians who want to get the poor off the government dole, the far right gravitates towards conspiracies so unfathomable it's hard to believe someone could even make them up. The bigger the lie, the easier it is to sell.