7 U.N. Workers Dead As Bomb Blast Rocks Somalia's Puntland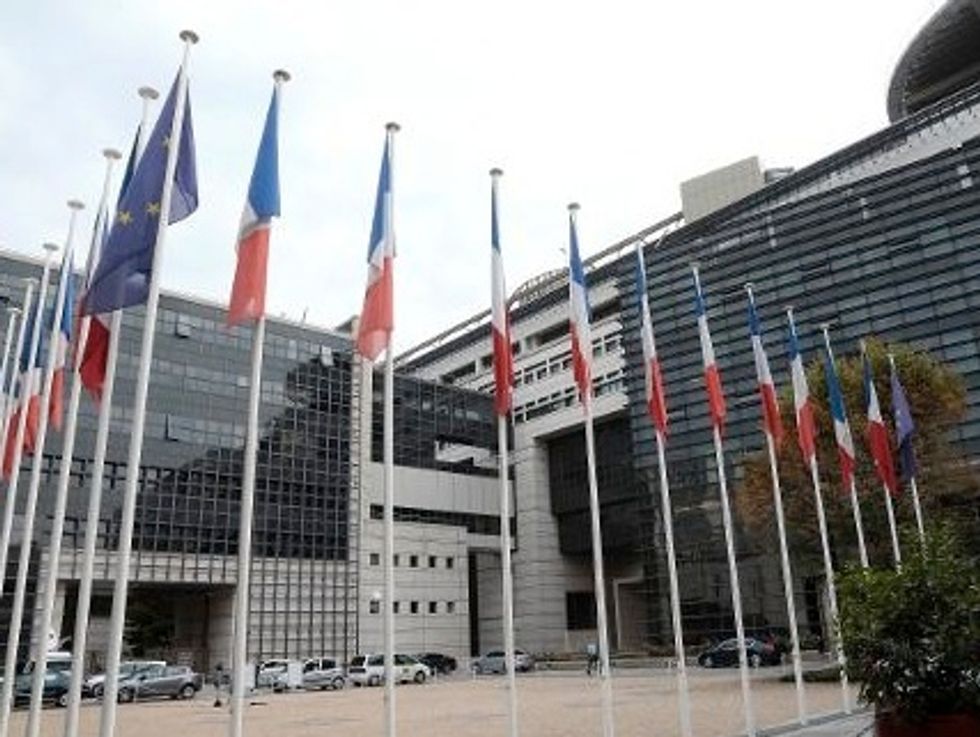 By Mohamed Odowa and Kristin Palitza, dpa (TNS)
MOGADISHU — Seven U.N. workers were killed when Islamist militants planted a bomb in a U.N. Children's Fund bus in Somalia's Puntland state, local police said by phone on Monday.
Somali authorities suspected the attack was caused by a suicide bomber traveling inside the bus in Garowe, the capital of Puntland, a semi-autonomous region of Somalia with a government that works largely independently of the central administration.
Initially, authorities had reported 10 deaths but later corrected the number to seven.
"It took us time to know the exact number of people who were traveling in the bus," said police officer Mohamed Ali.
Among the victims were three U.N. staff members from Somalia, two from Kenya and one each from Uganda and Afghanistan, according to the hospital in Garowe.
"We believe that the person who blew himself up inside the U.N. bus was an al-Shabab insider who was also working for U.N. here in Garowe," said Garowe police chief Ahmed Abdullahi Samatar Layli.
However, sources within Puntland's intelligence agency, who asked not to be identified, said that the bomb was planted under the seat of a UNICEF bus and detonated by remote control.
The blast occurred as the bus was entering the headquarters of the U.N. Food and Agricultural Organization, said police.
Police also reported 10 people wounded in the blast.
U.N. Secretary-General Ban Ki-moon condemned the attack and called for security for humanitarian workers and accountability for the perpetrators.
"The men and women who bring humanitarian action to light are an inspiration to us all," Ban said. "Targeting such brave and dedicated individuals for violence is an attack on us all."
The U.N. Security Council said it was "outraged" by "this appalling act" and reiterated its commitment to fighting terrorism in all its forms.
"The horrific attack on our UNICEF colleagues today in northern Somalia is an assault not only on them but on the people they served," UNICEF executive director Anthony Lake said in a statement.
"Our continuing work for the most vulnerable children and their families in Somalia will be a fitting tribute to those we have lost," said Lake.
"I condemn (the) attack this morning on U.N. in Garowe. Shocked and appalled by loss of life," U.N. special representative for Somalia, Nick Kay, said on Twitter.
Puntland police initially suspected the attack to be a suicide car bombing that was targeting a U.N. building.
Al-Shabab claimed responsibility for the bombing, according to pro-militant website somalimemo.net, citing an unnamed al-Shabab official.
The terrorist group regularly stages attacks against government and international agencies.
(c)2015 Deutsche Presse-Agentur GmbH (Hamburg, Germany), Distributed by Tribune Content Agency, LLC
AFP Photo/Jacques Demarthon