911 Tapes Released In Stabbing Of 12-Year-Old Wisconsin Girl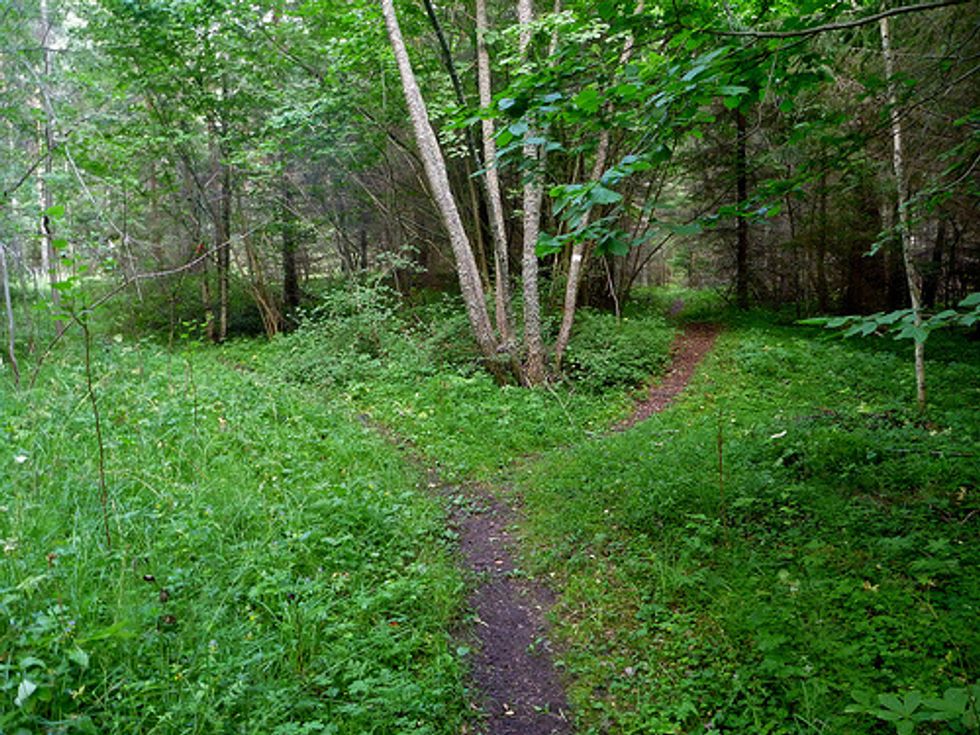 By Michael Muskal, Los Angeles Times
A bicyclist riding through a Waukesha park saw the Wisconsin middle school girl on the side of the road bleeding profusely and begging for aid, the victim in what has become known as the Slender Man stabbing case.
"Help me, I've been stabbed," the girl said as the rider bent down and hit the phone to call police.
"I came upon a 12-year-old female, and she appears to be stabbed," the bicyclist told the dispatcher, according to newly released 911 tapes. Two other 12-year-olds have been charged in the case, accused of luring the victim into the woods, stabbing her 19 times and leaving her for dead in the apparent hope of becoming proxies to Slender Man, a fictional online horror creature.
The tape goes on to quote the bicyclist: "Yes, she's breathing," the bicyclist told a dispatcher. "She says she can take shallow breaths. She's alert."
The good Samaritan reassured the bleeding girl.
"There's a squad car coming now," he is heard saying.
According to police, Morgan Geyser and Anissa Weier stabbed their middle school classmate Saturday morning. They told police they wanted to please Slender Man, a creature they learned about in online horror stories.
Geyser and Weier were charged as adults with attempted first-degree murder on Monday. They're being held on $500,000 bail each.
The criminal complaint says the girls had been plotting to kill since December. They believed they needed to kill someone in order to win the creature's favor, police said.
Weier believed so deeply that she thought she would never go home after the attack and placed a picture of her family in her backpack so she wouldn't forget them, according to the complaint.
"The bad part of me wanted her to die. The good part of me wanted her to live," police said she told them.
Geyser's lawyer, Anthony Cotton, told reporters that his client may have mental health issues and shouldn't be tried as an adult.
"To say it's every parent's worst nightmare is cliche, but it is," Cotton said. "It's the worst nightmare they could ever be dealing with."
Photo: Heinrock via Flickr