About 1,250 Perished In Pakistani Heatwave, Officials Say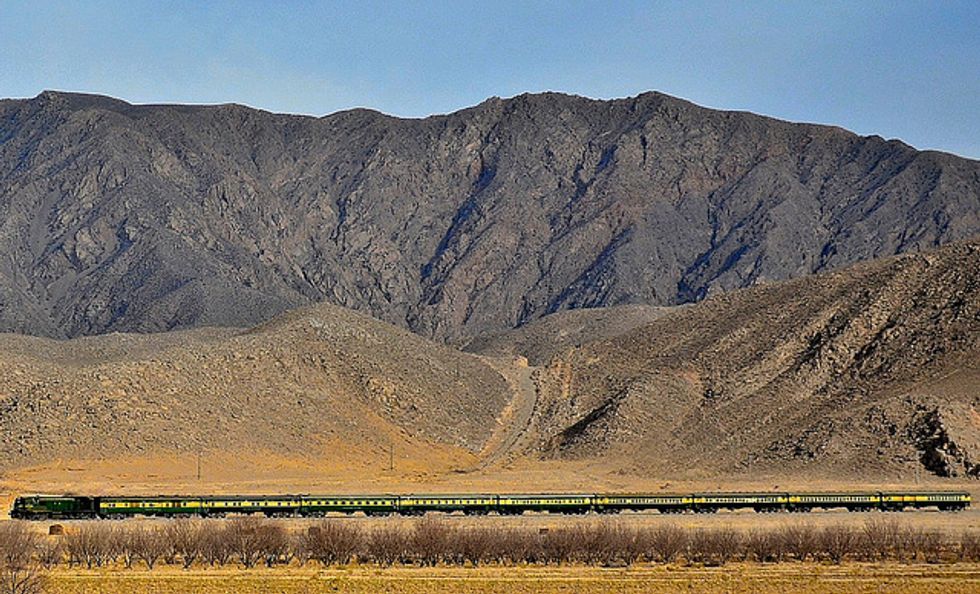 dpa, (TNS)
ISLAMABAD — Pakistan government said on Wednesday that about 1,250 people died in a severe heatwave that last month gripped the country's southern province of Sindh.
Prime Minister Nawaz Sharif visited the worst-hit city of Karachi and was briefed by officials over the heatwave deaths.
According to an official statement, Sharif was informed that in addition to the lives lost, another 65,000 people were treated for heat-related illnesses.
"Most of those who lost their lives were shelterless people, including beggars, whose dehydration was aggravated due to fasting (in the Muslim holy month of Ramadan) in extreme weather," said the statement.
"The whole country sympathizes with the affected people in this hour of grief," Sharif said.
Temperatures had soared to over 45 degree Celsius (113 Fahrenheit) in Karachi and the rest of Sindh, of which Karachi is the capital, at the start of Ramadan on June 19.
Officials said the situation has been controlled due to improvement in the medical services and cooler weather.
Photo: An image of Balochistan, Pakistan. Over 1200 people died in a heatwave in the country. umer malik via Flickr