Accused White House Intruder Pleads Not Guilty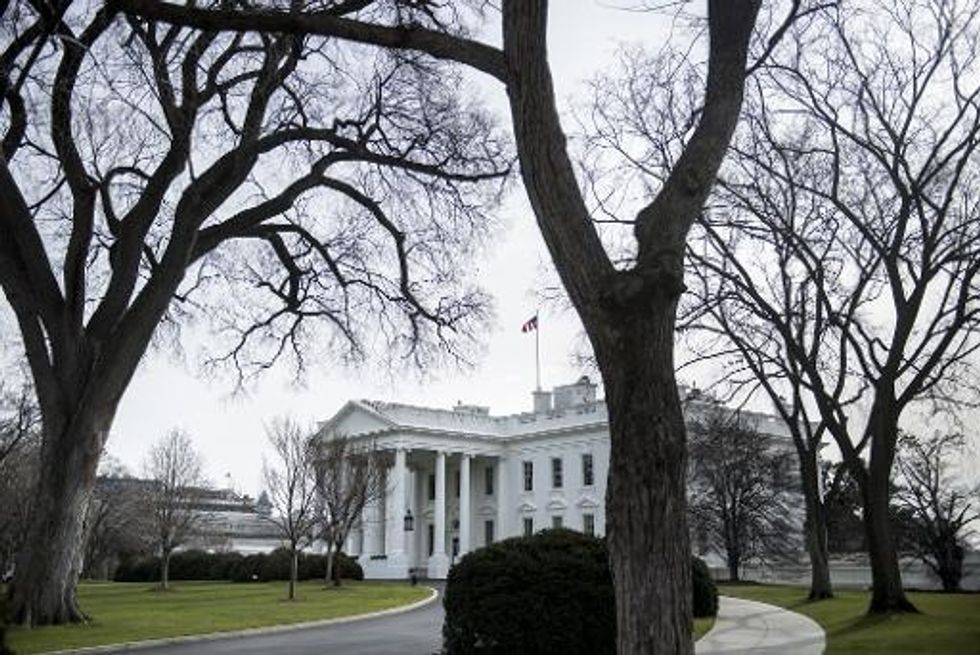 By Matt Hansen, Tribune Washington Bureau
WASHINGTON — The Iraq war veteran accused of running into the White House with a knife on Sept. 19 pleaded not guilty Wednesday to three criminal charges in a case that exposed security lapses in the Secret Service.
Omar Gonzalez, 42, stared straight ahead and said nothing during his court appearance in Washington. He waived his right to a detention hearing, meaning he will remain in custody.
According to court papers, Gonzalez climbed over the north fence of the White House, sprinted unimpeded across the north lawn, opened the unlocked front door of the executive mansion and then tussled with guards who chased him on the first floor before he was finally subdued in the East Room.
President Barack Obama and his family were not home at the time.
AFP Photo/Brendan Smialowski