After Massacre, McConnell Tweet Shows Democratic Opponent's Tombstone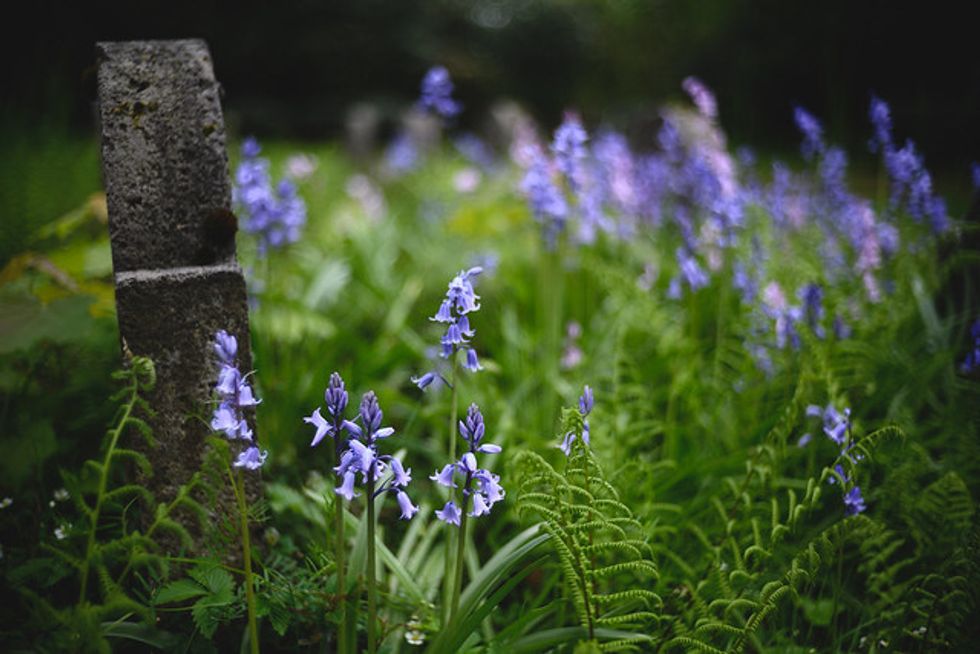 Senate Majority Leader Mitch McConnell suggested the challenger for his Senate seat should die in a Twitter post placed online hours after the mass shootings in El Paso, Texas.
Some 22 people were murdered by a white supremacist terrorist who echoed anti-immigrant sentiments from Trump, McConnell's closest political ally.
In a photo posted to the Team Mitch official campaign account on Saturday afternoon, a mock gravestone reading "RIP Amy McGrath" can be seen alongside pro-McConnell campaign signs. The photos were posted alongside a photo of a smiling McConnell.
The Grim Reaper of Socialism at #FancyFarm today. #FancyFarm139pic.twitter.com/KMKJifu3b5

— Team Mitch (@Team_Mitch) August 3, 2019
McGrath is a Democratic candidate for the Senate seat currently held by McConnell. She slammed his ghoulish photo on Monday.
"Hours after the El Paso shooting, Mitch McConnell proudly tweeted this photo," she wrote. "I find it so troubling that our politics have become so nasty and personal that the Senate Majority Leader thinks it's appropriate to use imagery of the death of a political opponent (me) as messaging."
"It's symptomatic of what is wrong with our system. I'm fine with the ordinary rough and tumble of politics, but this strikes me as beyond the pale."
Along with the gravestone wishing death on McGrath, McConnell also posted gravestones for Alison Lundergan Grimes, who unsuccessfully ran against him in 2014, and Merrick Garland, whose Supreme Court nomination McConnell held up.
McConnell has embraced the mantle of "Grim Reaper" as he has promised to block popular Democratic legislation that has passed the House from even receiving a vote in the Senate.
McConnell has said that he would oppose allowing the Senate to vote on legislation proposed by a Democratic president if Trump is defeated in 2020.
McConnell has embraced death as his reelection motif and theme, and he isn't willing to let any sort of standards in the wake of a mass killing prevent him from making his point.
Published with permission of The American Independent.