Endorse This! Al Franken Continues Comeback, Nails Ted Cruz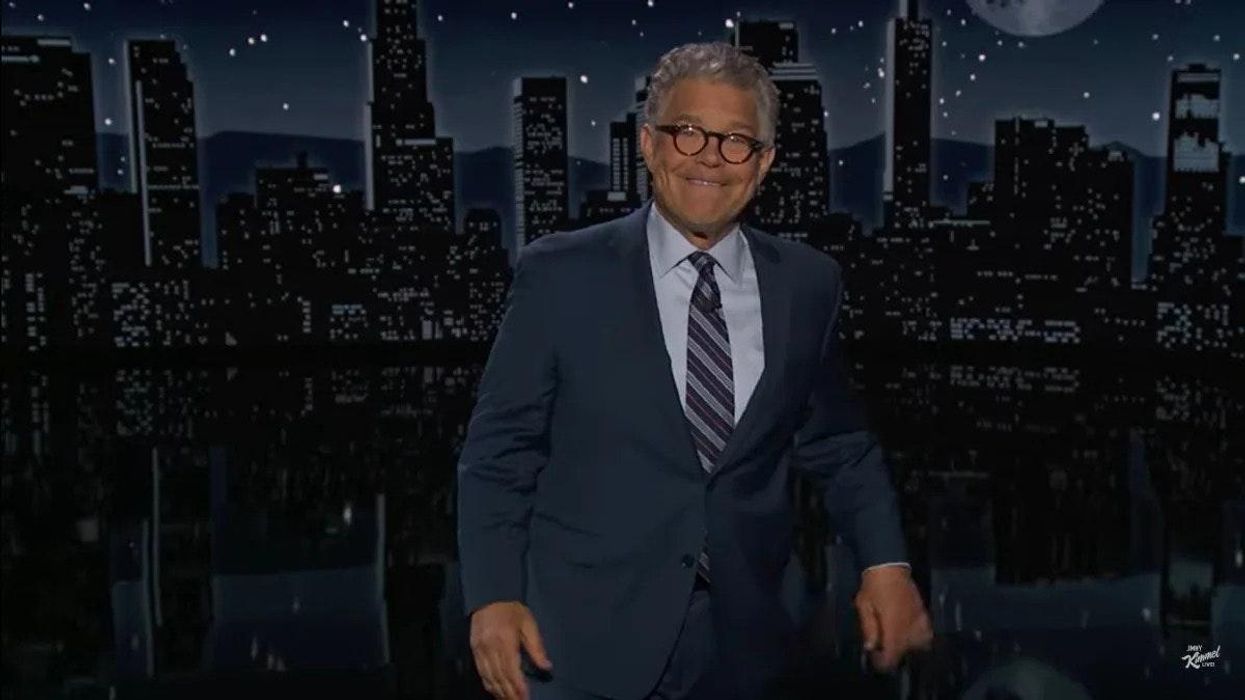 Image via YouTube
Since his much-lamented resignation from the United States Senate, Al Franken has started his own podcast, made some TV and radio appearances, and is currently on tour across the country -- but his profile rose sharply this week when he guest-hosted Jimmy Kimmel Live.
Instead of dwelling on the good news of President Biden signing the Inflation Reduction Act, Franken's monologue drilled into another existential threat facing our nation. No, not the "enormous gaps in wealth and income" nor the "threats to our democracy," but rather a peril that has troubled him since his Senate days.
"I really think that one of the most serious issues facing our country today is just how big a dick Ted Cruz is," he said.
"Now I've said it before, but I probably like Ted Cruz more than most of my colleagues like Ted Cruz, and I hate Ted Cruz," Franken added. "Ted Cruz is probably one of the most famous senators because, as I mentioned, he's a huge dick."
Welcome back, Al.
Watch the entire segment below:
From Your Site Articles
Related Articles Around the Web