Alleged Russian Spy Tied To Trump Campaign Staffer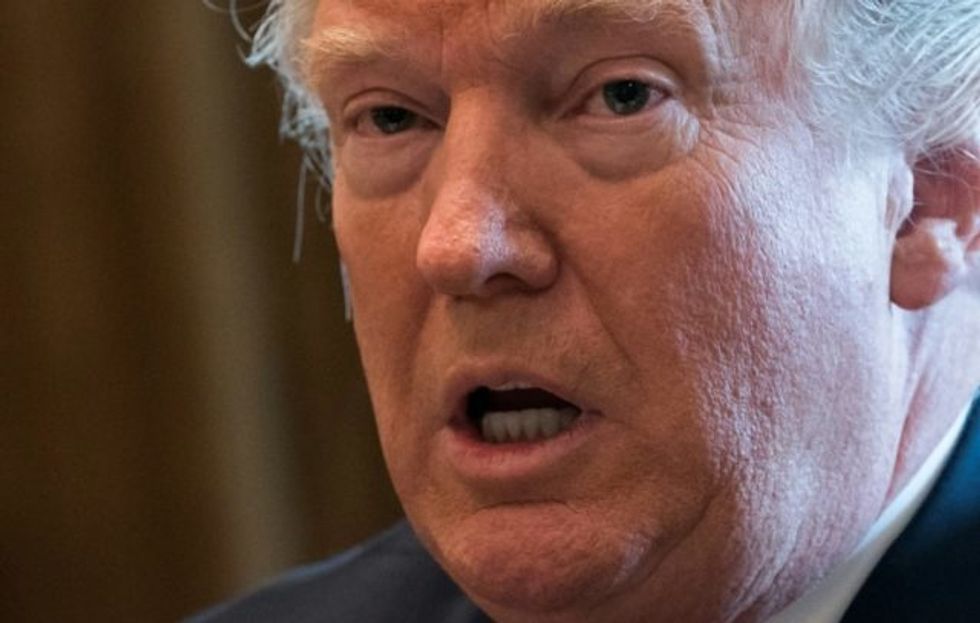 Reprinted with permission from AlterNet.
Maria Butina, a Russian national who has been arrested on charges of working secretly as an agent of the Kremlin, interacted with one-time Trump campaign staffer J.D. Gordon in the final months of the 2016 campaign, according to a new report from the Washington Post. 
Gordon reportedly served as the director of national security on Trump's campaign until he left in 2016 to work on the transition team.
According to emails obtained by the Post, Gordon and Butina corresponded socially over email in the waning days of the campaign. Gordon reportedly invited her to attend a concert and his birthday party in October. While the interactions seem innocuous enough on their face, prosecutors allege that Butina used ostensibly social interactions as part of her intelligence work.
CNN has reported that she bragged about being a conduit between the Trump campaign and Russia before her arrest.
In a comment to the Post, Gordon downplayed that significance of the story: "From everything I've read since her arrest last month, it seems the Maria Butina saga is basically a sensationalized click bait story meant to smear a steady stream of Republicans and NRA members she reportedly encountered over the past few years."
Cody Fenwick is a reporter and editor. Follow him on Twitter @codytfenwick.