Amanda Bynes Convicted Of Reckless Driving In 2012 Incident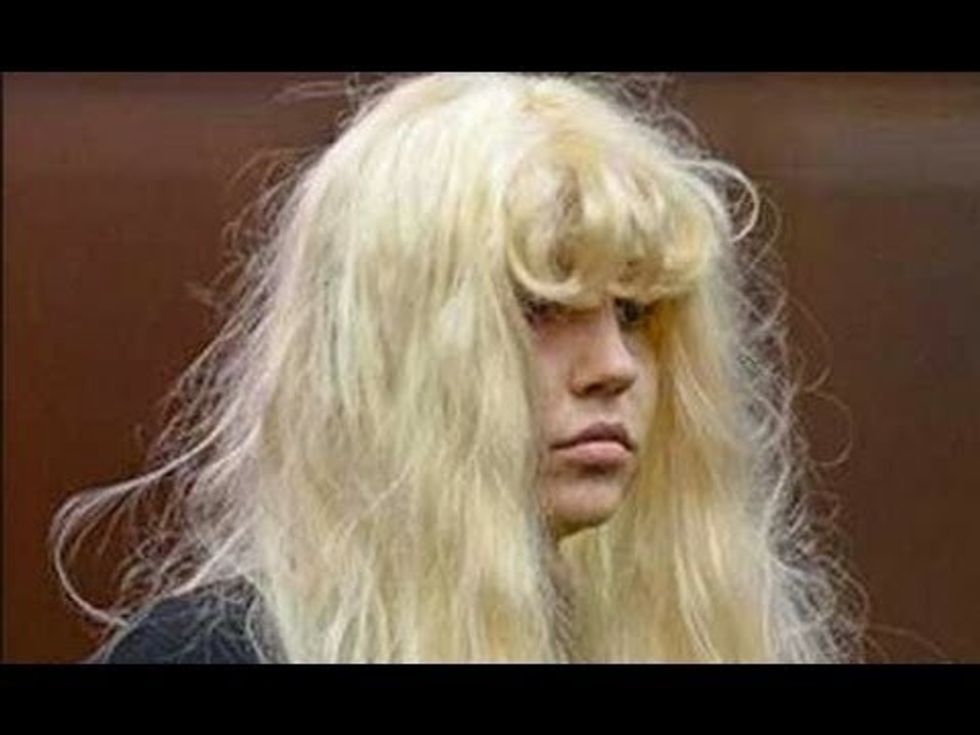 By Richard Winton, Los Angeles Times
LOS ANGELES — Actress Amanda Bynes was convicted Monday of reckless driving in April 2012 when she crashed into a Los Angeles County sheriff's deputy's cruiser.
Her no-contest plea was entered by her attorney, Richard Hutton, a renowned expert on driving-under-the-influence cases.
Los Angeles County Superior Court Judge Edward Moreton sentenced the"She's the Man" star to three years of probation and three months of alcohol education classes, said Jane Robison, an L.A. County District attorney's spokeswoman.
The charge known as "wet reckless" is among the lowest offenses prosecutors can allow a suspect to plea in a driving-under-the-influence case.
In the wake of her 2012 arrest, Bynes had several run-ins with law enforcement in Los Angeles and New York that culminated with her setting a fire in the driveway of a Southern California home and being taken into custody on a mental health hold last year by the Ventura County Sheriff's Department.
In the aftermath, Bynes entered a psychiatric treatment facility, and her mother, Lynn, was granted conservatorship of the 26-year-old actress. In recent months, Bynes has been attending college classes in design while continuing treatment.
Bynes was arrested April 6, 2012, on suspicion of DUI after she clipped a sheriff's deputy's cruiser while trying to pass it at about 3 a.m. near Robertson and Santa Monica boulevards. Bynes refused to take a sobriety test.
She is already on probation in California for driving with a suspended license and was accused in New York of throwing a glass bong out her 36th-floor Manhattan apartment.
Photo: zennie62 via Flickr