Are You Supporting The Koch Brothers?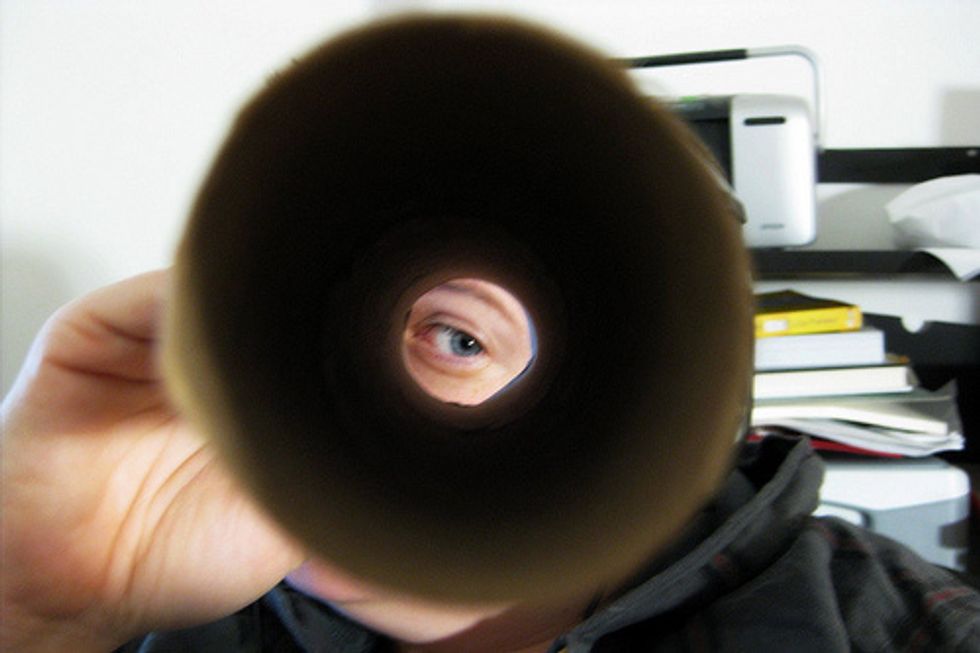 The Koch Brothers want inside your pocket.
Koch Industries — the conglomerate owned by the billionaire industrialists who spend millions of dollars each year trying to make the Republican Party sound populist as it fights for the interests of oligarchs and corporations — recently completed its purchase of electronics component manufacturer Molex. The aim of the acquisition is to play a part in the new economy centered around mobile computing.
"As technology becomes more user-friendly and machines become wired to be more proactive — whether that be industrial robotics and automation, or you have automobiles doing more for you and telling you more and keeping you out of accidents — we think Molex is really well positioned to capture that growth," Koch CFO Steve Feilmeier recently told Fortune magazine.
Molex also has the benefit of creating millions of products that consumers purchase as part of other devices or for ancillary use with other technology. You'll probably have no idea you're supporting the Kochs when you purchase something Molex makes.
Even if you never see the name "Koch" on a product, you may already be helping to finance the Kochs' agenda if you purchase any of these products, according to KochProducts.com:
– Angel Soft
– Angel Soft Ultra
– Brawny paper towels
– Dixie cups (& napkins & plates)
– Insulair cups
– Perfect Touch cups, paper products
– Quilted Northern
– Sparkle paper towels
– Stainmaster
– Vanity Fair napkins & paper towels
– Mardis Gras napkins
– Zee Napkins
– Georgia Pacific products
Home/Office papers:
– Advantage
– Image Plus
– Spectrum
Other:
– American Greetings
(Kochs own minority
share)
– Guardian Glass
(Kochs own 44%) 
– Stainmaster
– Lycra
– Teflon
Building supplies:
– Georgia Pacific
All of these brands have helped Koch Industries become one of the largest privately owned corporations in the world. And if you're purchasing their products, you're aiding and abetting the brothers in their goal to kill Social Security and what's left of the social safety net, whether you like it or not.
Photo: twodolla via Flickr