Florida GOP Lawyers Privately Mocked Lawsuit To Overturn 2020 Election As 'Insane'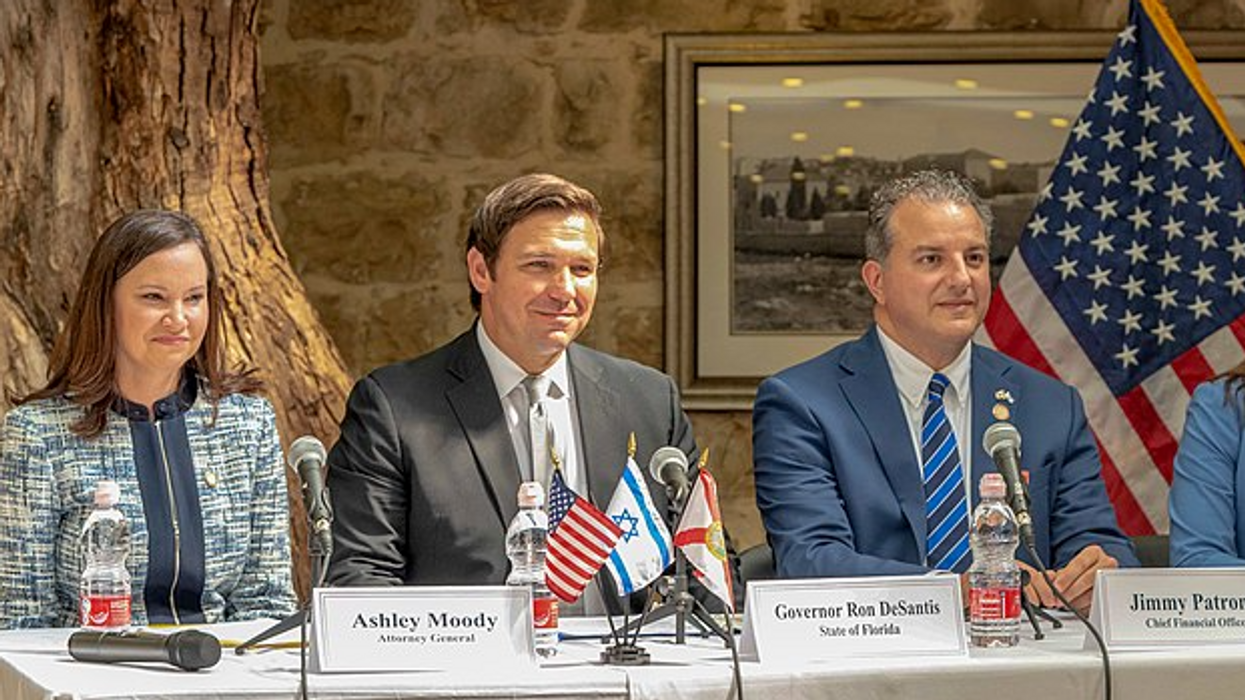 Reprinted with permission from Alternet
When Texas Attorney General Ken Paxton (R) filed his lawsuit in hopes of overturning the 2020 presidential election, appellate attorneys in Florida Attorney General Ashley Moody's office reportedly wasted no time mocking the frivolous legal effort.
According to The Tampa Bay Times, multiple lawyers had critical reactions to the lawsuit as they believed it likely would not go far. The publication reports that one lawyer described it as "bats--t insane" while another lawyer simply said it was "weird."
---
"Bats--t insane, which is why (Texas' solicitor general) is not on it," said Christopher Baum, senior deputy solicitor general. "Must be the only guy in the Texas AG's front office who didn't quit/wasn't fired for alleging that Paxton committed crimes."

The attorneys also criticized the reasoning behind Paxton's actions considering he was inserting himself into a legal issue outside of his state.
"What's the theory for how one state has standing to allege Bush v. Gore violations against another state …," Chief Deputy Solicitor General James Percival pondered as he referenced the lawsuit filed amid Florida's recount for the 2000 presidential election.
"'Because,'" Baum replied.
"It also seems weird to cite Marbury v. Madison for the proposition that the court should get involved in a political dispute," Percival said.
The remarks came just one month after several of Paxton's top aides asked federal investigators to review complaints of "improper influence, abuse of office, bribery and other potential crimes by Paxton," the Austin-American Statesman reported.
In response to the latest reports, a spokesperson for Moody's office has dismissed the claims about the attorneys' alleged remarks. In a statement released this week, Lauren Cassedy put the conversations into perspective describing it as office discussion about current events.
"Clearly this was water cooler conversation by a few employees in response to breaking news and prior to any request to join a jurisdictional brief," Cassedy wrote. "There was strong legal analysis to support the Supreme Court hearing and deciding this case on such a novel issue.
"As the Attorney General has previously said she wanted the Supreme Court to review and decide this matter to prevent future confusion and erosion of voter confidence," Cassedy added.