Autistic Boy, 11, Allegedly Kept In Cage; Parents Arrested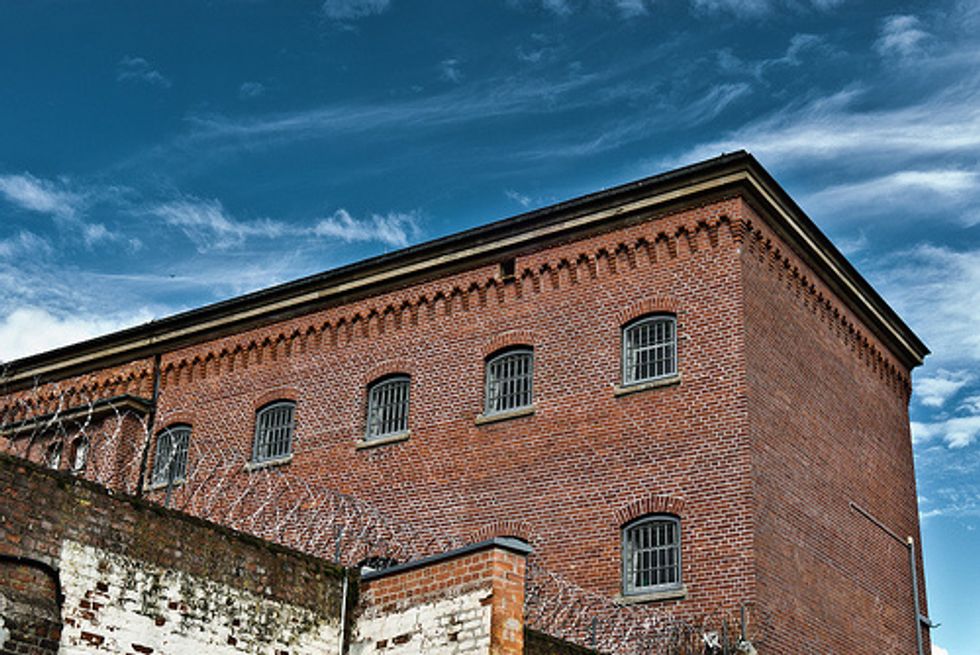 ANAHEIM, Calif. — Anaheim police arrested two parents Tuesday night who they say kept their 11-year-old autistic son in a cage, possibly in an effort to control his violent outbursts, officials said.
The parents were arrested after child protective services and police were dispatched to their home on a tip that a boy there was being kept in a large dog kennel, said police Lt. Bob Dunn.
"There's varied reports on how long this was going on," Dunn said.
The identities of the parents were not immediately available and Dunn said it was unclear who called in the tip about the boy.
Child protective services went to the home about 6:15 p.m., followed soon after by police. When officers went inside, they found the cage. Inside it was a mattress and other amenities, Dunn said.
The boy is unable to communicate and has violent episodes, Dunn said. The child's outbursts have grown more violent over the years and investigators learned his parents may have kept him in the cage in an effort to control him.
The cage was big enough that the boy wasn't forced into an "unnatural position," Dunn said.
Other than the cage, there was no other signs of potential abuse, Dunn said, adding that the boy was well nourished and had no visible injuries. He was taken to a local hospital to ensure he was physically OK.
The boy also has a younger brother and sister.
Other relatives live in the home along with a second family that's renting a room, Dunn said. The second family is out of town and police are trying to reach them so they can be interviewed.
In the meantime, investigators were expected to begin interviewing neighbors Wednesday.
The parents have been booked on suspicion of felony child endangerment and false imprisonment. The boy and his two siblings are now in the custody of child protective services.
Investigators, meanwhile, are working on getting translators so they can interview the parents, who are of Vietnamese descent, Dunn said.
Photo: x1klima via Flickr
Interested in national news? Sign up for our daily email newsletter!