Debate Over Impeachment Hearing Erupts In Right-Wing Media
@jacinahb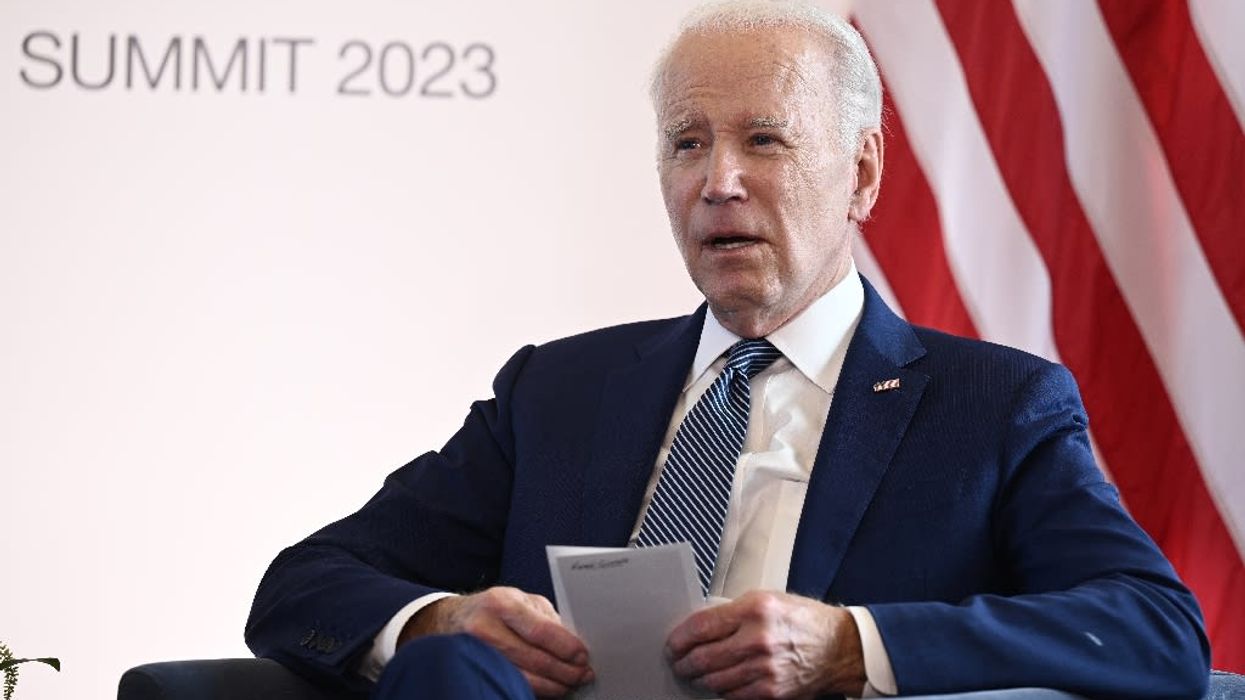 On September 28, House Republicans held their first impeachment inquiry hearing into an alleged yearslong bribery scandal involving President Joe Biden and his family, and right-wing media were divided on whether it landed.
While House Democrats emphasized throughout the hearing that the evidence presented was flimsy, misleading, or nonexistent, some conservative media figures mocked or criticized those claims. But others admitted they were dissatisfied with the witnesses presented or with the effort overall.
Some right-wing media say the hearing was a dud
After the hearing concluded, former Trump adviser Steve Bannon said, "We didn't bring our best." Bannon complained, "If you're going to impeach a president of the United States, act like it's serious." [Real America's Voice, War Room, 9/28/23]
Though supportive of impeachment and the supposed evidence behind the inquiry, Turning Point USA founder Charlie Kirk complained the hearing was "taking too long. I mean, we've got people that are testifying that are saying, 'We don't know if we have the goods.' This is exhausting." Kirk later asked why Republicans are "wasting time with this impeachment inquiry. Why don't they just go ahead with it?" [Salem Media Group, The Charlie Kirk Show, 9/28/23]
Fox anchor Neil Cavuto followed the hearing with disappointment: "I don't know what was achieved over these last six-plus hours." He continued, "When you begin to trumpet what you have as the beginning of an explosive inquiry into the president of the United States to potentially remove him from office, you would think you'd bring your A game." Cavuto said that much of the evidence presented was either misleading or cut out important context, such as "references to Biden in these remarks as if they were Joe Biden" while they actually referred to Hunter. [Fox News, Your World with Neil Cavuto, 9/28/23]
Others attempted to defend Republicans against claims that there is no evidence to impeach
Reprinted with permission from Media Matters.