WATCH: Biden's Bold Pro-Labor Remarks Win Cheers From The Left
@alexvhenderson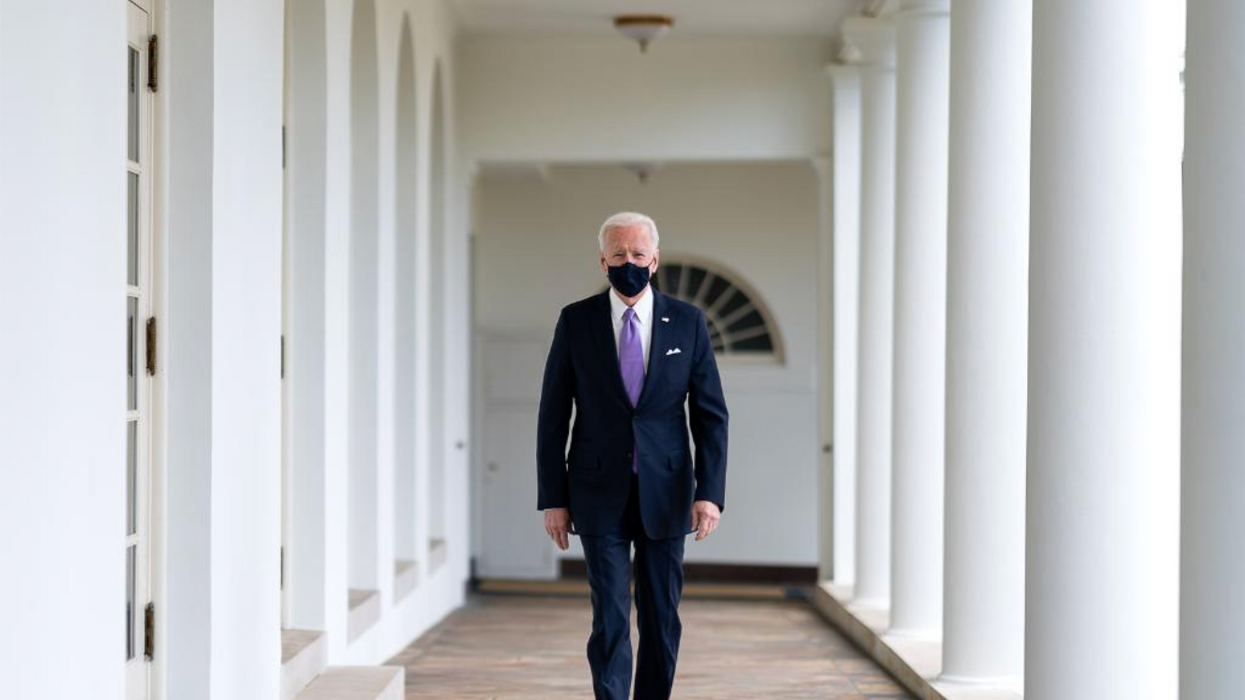 Screenshot from official POTUS Twitter (@POTUS)
Reprinted with permission from Alternet
In Alabama — a deeply Republican state known for its anti-union right-to-work laws — Amazon employees are voting on whether or not to organize a union. And President Joe Biden has offered support for the push in a pro-union video that many progressives and labor advocates are applauding.
In the video, Biden declared, "I've long said that America wasn't built by Wall Street. It was built by the middle class, and unions built the middle class. Unions put power in the hands of workers. They level the playing field. They give you a stronger voice for your health, your safety, higher wages protections from radical discrimination and sexual harassment. Unions lift up workers, union and non-union."
Although Biden didn't specially mention Amazon by name, the president mentioned "workers in Alabama" and stressed that workers who want to unionize shouldn't be intimidated by management.
"Let me be really clear: It's not up to me to decide whether anyone should join a union," Biden said in his video. "But let me be even more clear: It's not up to an employer to decide that either. The choice to join a union is up to the workers full-stop. Full stop. Today and over the next few days and weeks, workers in Alabama and all across America are voting on whether or not to organize a union in their workplace. This is vitally important."
The Democratic president went onto say, "There should be no intimidation, no coercion, no threats, no anti-union propaganda. No supervisor should confront employees about their union preferences. You know, every worker should have a free and fair choice to join a union. The law guarantees that choice."
Here are some responses to Biden's video: