Big Money's Futile Search For A GOP Frontrunner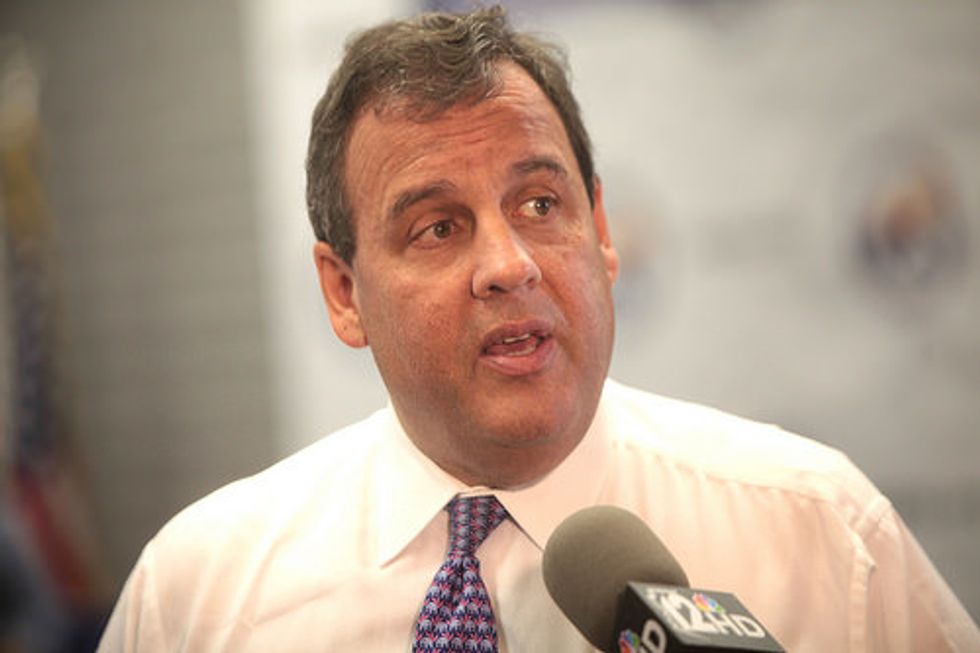 Dec. 8 (Bloomberg View) — The New York Times has a well-reported article today outlining the desires of various Republican Party donors and bundlers to get behind a single establishment candidate in the 2016 presidential primary. There's only one problem: That doesn't seem remotely possible.
Yes, it makes sense to try to limit the intraparty war. The three potential establishment candidates — former Florida governor Jeb Bush, New Jersey governor Chris Christie and 2012 Republican nominee Mitt Romney — would presumably compete for the same donors and voters if they all enter the race. But each of the three has his own personal ambitions, core set of loyalists, individual and institutional strengths, and potentially fatal flaws. Why should any two such candidates cede to a third? And what of Wisconsin governor Scott Walker? Ohio governor John Kasich? Florida senator Marco Rubio? If they run, each will depend in some degree on establishment support as well.
Bush has all but dared the party to nominate someone else, saying that, if he runs, he won't court Republican base voters so eagerly that he alienates the general electorate. He refuses to abandon his commitment to Common Core educational standards, which the base has come to perceive as ideologically sketchy and governmentally oppressive. Worse, he is unabashedly pro-immigrant in a party that has concluded that, at the end of the day, it really prefers a good deportation. Bush's description of illegal border crossing as an "act of love" will prove a constant temptation to the devil perched on the party's shoulder. Which of the candidates competing for the base's roar of approval will resist the temptation to label Bush a quisling in the existential war against the Other?
Christie may be even less of a sure bet. A Department of Justice investigation into his subordinates' creepy "Bridgegate" activities is yet to be concluded. Christie's presidential calling card — his "character" — rides on his aggressive demeanor and the results of that investigation. But a long presidential campaign seems unlikely to serve his ambition. I have never been able to get over this Christie television ad from 1994 in which he sits with his wife and baby, and proceeds to lie to the camera about two Republican primary opponents. Yes, the ad is old. Yes, the office he sought was relatively small potatoes (a county board seat). But find me another top-tier presidential candidate who has used a family tableau with his wife — let alone his infant child — to falsely attack opponents. (Christie was subsequently sued by his opponents and, remarkably, settled out of court.)  Bridgegate. Babygate. All that shouting at regular people. Something is not right about this guy. A presidential campaign will almost certainly expose it — if the U.S. Attorney for New Jersey doesn't first.
That leaves Romney. He's competent, tried, true, tested. And the base — convinced that Romney's 2012 outing proves that establishment candidates lack the real faith to win — will have conniptions if party elites try again to force him to the top of the Republican heap.
So if you're a big Republican donor, or an ambitious bundler, who do you get behind? And how do you convince rival donors to join you? There is no favorite among the three, no overriding case to be made for any particular candidate. Which means that there is no overriding argument to rally Republican insiders representing various industries, regions and personal loyalties to abandon their personal stakes in one candidate and support a different candidate.
The only people who can clear the field are the candidates themselves. That's usually the purpose of a primary. And it's always the outcome.
Photo: Gage Skidmore via Flickr