This Brain-Stimulating Music Claims to Improve Your Focus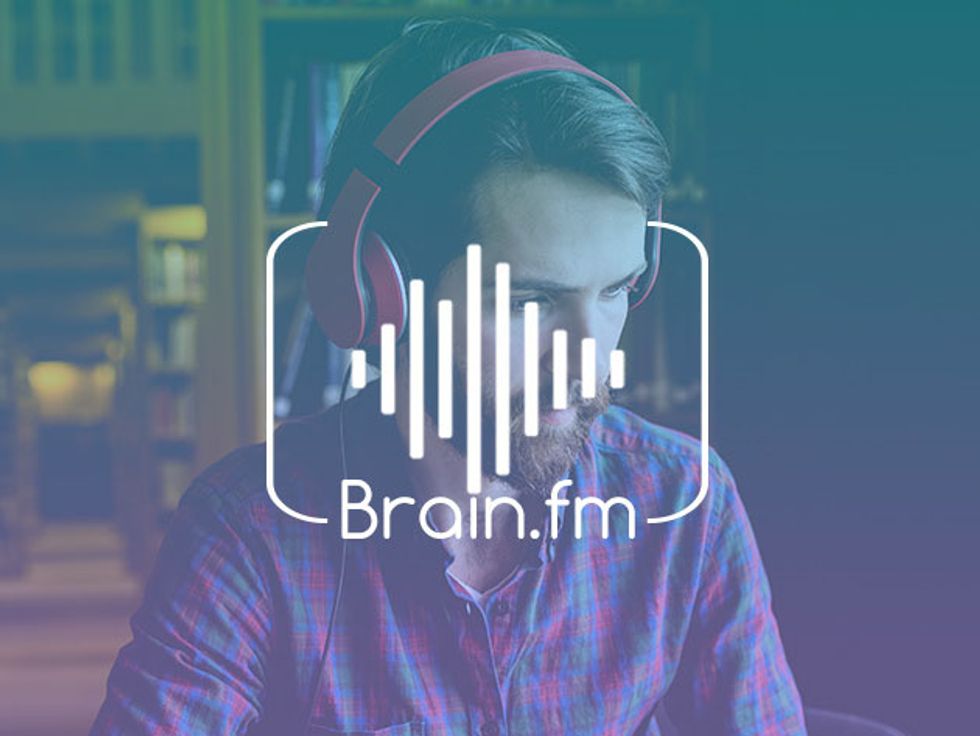 From social media to texting, our phones have become a constant and sometimes even frightening source of distraction. The founders of Brain.fm set out to bring a touch of focus back to human minds everywhere with their audio product, Brain.fm.
At first glance, Brain.fm may appear like an ordinary audio streaming service, but the reality is much more complex. Brain.fm incorporates artificial intelligence and neurological research to craft original soundtracks specifically tailored to alter your mind to a desired state.
Whether you're trying to focus on a highly detailed work or school project, clear your mind via meditation or simply fall asleep, Brain.fm is designed to help you get there. Its strategically engineered music is created to boost your brain efficiency and help you conquer your goals.
You can try getting your mind right for the task ahead (whatever that task may be) with a lifetime of Brain.fm for just $49.99, 75% off its $200 value while this offer lasts.
Buy now: $49.99, 75% off the MSRP
This sponsored post is brought to you by StackCommerce.