The Breakthrough: How A Reporter Uncovered Widespread Russian Meddling — In The Olympics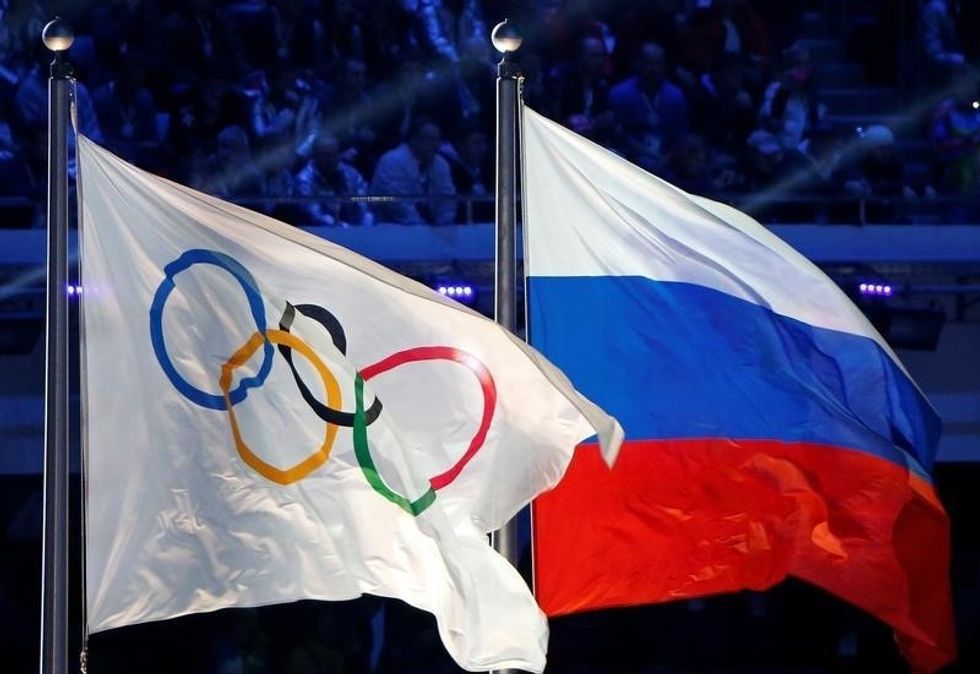 Reprinted with permission from ProPublica.
In the spring of 2016, a Russian government chemist named Grigory Rodchenkov sat across from Rebecca Ruiz of The New York Times and gave her the kind of scoop journalists dream of.
He told Ruiz and her colleague Michael Schwirtz how he helped orchestrate the covert distribution of steroids to dozens of the country's top athletes. Russia went on to win 33 Olympic medals at the 2014 Winter Games in Sochi — more than any other country. At least a third of the medal winners were linked to the elaborate doping scheme.
Rodchenkov told the reporters how he created what he called the "Duchess Cocktail," a drink made of three anabolic steroids mixed with alcohol — vermouth for women, whiskey for men — at amounts tailored to meet the needs of each individual athlete. When it came time to test the athletes during the Olympics, Russian agents replaced tainted urine samples with clean ones in the dead of night through a hole in the wall of a testing laboratory.
Ruiz paraphrases the scientist's nonchalant admission: "Yes, we stockpiled all of the top Olympians' urine for months," she remembers hearing. "And yes, we broke into these bottles, which are the gold standard … which are thought to be tamper proof. And this is how we won the most medals at Sochi by far. And we're very proud of that."
It was a climactic moment in a long, nerve-wracking reporting effort. In the end, more than 1,000 Russian athletes were implicated across 30 sports.
Rodchenkov is living in witness protection in the U.S. Last week, the Times reported that a Russian court issued an order for his arrest if he were ever to return to his home country.
Ruiz tells the whole story on today's episode of The Breakthrough, the ProPublica podcast where investigative reporters reveal how they nailed their biggest stories.