Britain Arrests Hundreds Of Suspected Pedophiles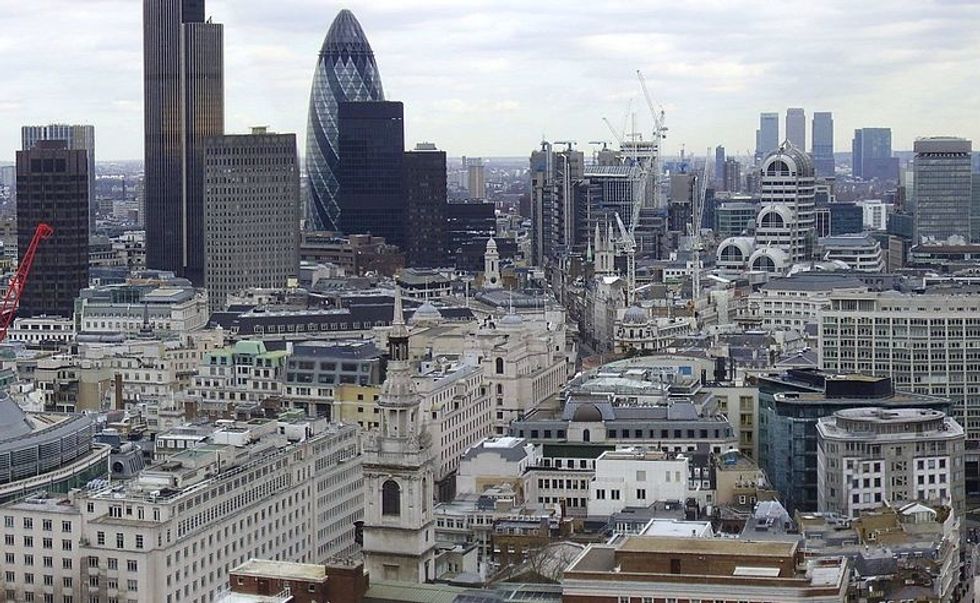 By Henry Chu, Los Angeles Times
LONDON — In a massive national dragnet, British police have arrested more than 600 suspected pedophiles who allegedly accessed pornographic images of children on the Internet, authorities said Wednesday.
The sweep comes at a time of heightened sensitivity over pedophilia in a country where sensational stories of the sexual abuse of minors regularly headline the tabloids, which some critics accuse of whipping up public hysteria over the issue.
Those arrested include doctors, lawyers, caregivers, and former police officers, according to Britain's National Crime Agency. Of the 660 suspects, 39 were known sex offenders.
The arrests culminated a six-month investigation involving 45 different law-enforcement agencies across Britain. The National Crime Agency, which normally combats organized crime, declined to elaborate how detectives traced the suspects from their online activities but said that all the suspects had used the Internet to look at indecent images of children.
The sting operation comes against a backdrop of several high-profile figures accused of molesting minors in cases that often occurred decades ago.
One extremely popular children's entertainer on the BBC, the late Jimmy Savile, is now believed to have abused more than 1,000 people, many of them minors, by using his celebrity and his charity work in hospitals to get access to victims. Revelations of the extent of Savile's misdeeds helped force the resignation in 2012 of the head of the BBC after he was on the job for just a few weeks.
Last month, Rolf Harris, for years a beloved figure on British television, was convicted of sexually assaulting four girls in attacks dating as far back as the 1960s.
Other accused child molesters in recent years have included various TV stars, a member of Parliament, a well-known disc jockey, a pop singer, and a celebrity publicist who is almost as famous as some of his clients. Some have been convicted in court, others exonerated.
All have been caught up in a public furor over pedophilia that at times borders on hysteria.
Spurred by constant coverage of abuse in the tabloids, Britons reserve a special level of odium for pedophiles, with some people calling for the death penalty for offenders, even though the country has not practiced capital punishment for decades. In 2000, a doctor was driven from her home in Wales by vandals who sprayed graffiti on her house after confusing her job title, "pediatrician," with "pedophile."
The latest scandal over suspected child molesters reaches into the highest levels of government. Britain's Home Office has come under fire for having apparently destroyed part or all of a dossier in the 1980s that purportedly detailed a ring of pedophiles in government positions.
The wave of arrests announced Wednesday has already resulted in some charges being brought, ranging from possession of child pornography to sexual assault.
"Some of the people who start by accessing indecent images online go on to abuse children directly," Phil Gormley, the deputy director of the National Crime Agency, said in a statement. "So the operation is not only about catching people who have already offended. It is about influencing potential offenders before they cross that line."
Some of the suspects had "unsupervised access" to minors as part of their jobs, the agency said. The sting operation had helped protect 400 children across the country, the agency said.
Photo via WikiCommons
Interested in world news? Sign up for our daily email newsletter!