British PM Johnson Loses Parliamentary Majority Amid Tory Rebellion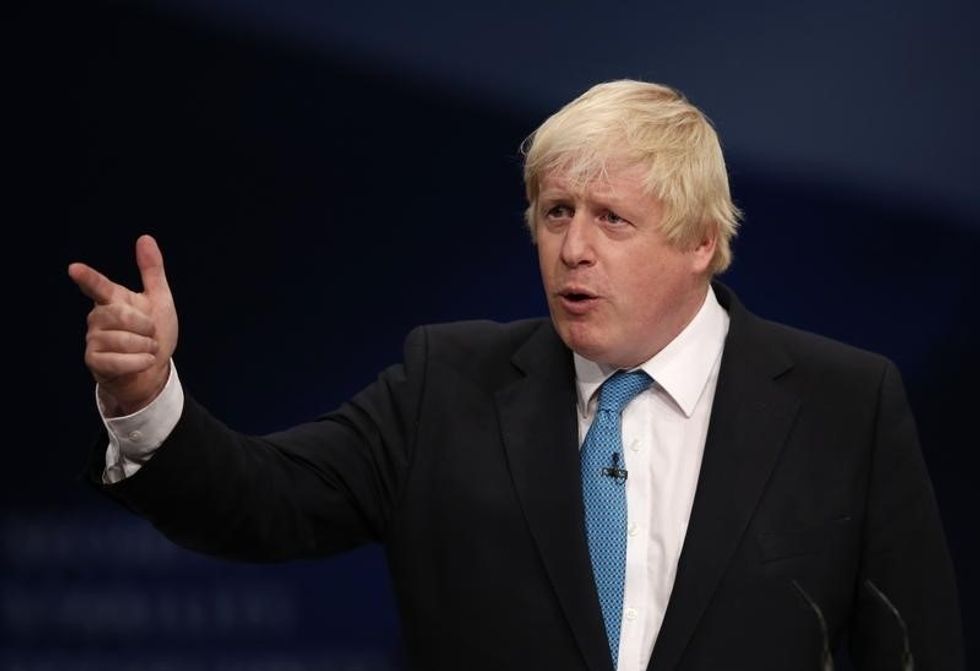 British Prime Minister Boris Johnson suffered a historic defeat on Tuesday when he lost his first vote in Parliament — a humiliation that no prime minister has suffered since 1894 — and watched his razor-thin majority evaporate.
The resounding 328-301 rebel victory advanced a bill designed to block a no-deal Brexit on October 31, by requiring the prime minister to seek a three-month extension if he cannot strike a reworked deal with the European Union. What will come next remains unclear, as Johnson has declared he will now seek a "snap election" in October — but he cannot do so without a two-thirds vote in Parliament that Jeremy Corbyn, leader of the opposition Labor Party, says will not occur.
During the bitter debate on Tuesday, it became clear that Johnson's attempt to deprive Parliament of its role in the Brexit debate by suspending its operations had provoked a furious rebellion by members of his own Conservative Party that saw 21 Tories desert him.
Threats by Johnson and his ministers to drive those rebellious members out of the Tory party didn't intimidate but instead enraged them. Among those who defied the bullying was Sir Nicholas Soames, the grandson of Winston Churchill, on the anniversary of Britain's entry into World War II.
Indeed, the courage of the Tory rebels in defending British democracy against an incompetent and malevolent authority recalled their predecessors in the prewar years, a small band who stood against conservative appeasement of Fascism and Nazism — and eventually found a leader in Churchill himself.
As explained by Ian Dunt, editor of Politics.co.uk, Johnson's defeat represented something bigger than the raging debate over Brexit and its unforeseen consequences:
A dangerously populist government had tried to bully parliament into irrelevance. Parliament had fought back. For MPs on the opposition benches, operating in line with their leadership, that will have been relatively easy. But for those 21 Tory rebels, it threatened their career, their party: everything. It required extraordinary bravery.

That sense of rebellion, that willingness to stand firm, was of the utmost historical importance.
IMAGE: British Prime Minister Boris Johnson.