Burned In Midterm, GOP Embarks On Forlorn Quest For 'Quality Candidates'
@MJBoddie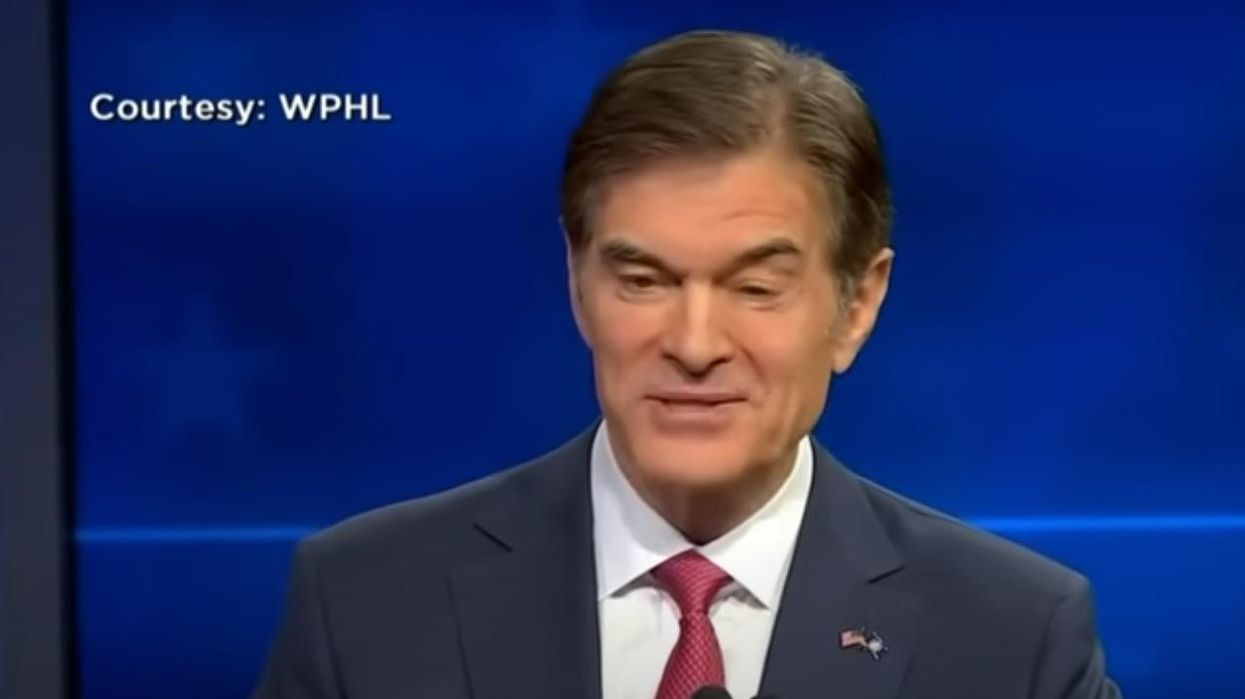 Youtube Screenshot
The GOP suffered midterm election defeats across the nation, which almost led to a House-majority loss, Politico reports. As the party reevaluates their strategy and looks ahead to 2024, the search for a "quality" candidate ensues.
One strategy Republicans are considering is plotting on how to weed out "unelectable" candidates. "We lost some seats we should have won because we had bad candidates," said Rep. Rodney Davis of Illinois, who also lost his race.
But some Republicans have blamed Trump for the losses, including former Speaker of the House Paul Ryan.
Rep. Tom Rice of South Carolina, a Republican who was criticized by the GOP for voting to impeach Trump, asserts that recruiting the "right candidate" will be difficult as long as former President Donald Trump remains the face of the party. "The longer the Republican Party hangs on to him, the more they're going to lose."
According to Newsweek, four Trump-backed candidates lost Senate races, 11 Trump-backed candidates lost House races, and 10 Trump-backed candidates lost gubernatorial races. Dr. Mehmet Oz in Pennsylvania, Sarah Pailin in Alaska, and Hershal Walker of Georgia, who lost to Raphael Warnock in Georgia's run-off last week, were among those endorsed by Trump in their unsuccessful races. Of course, Trump has said that if the candidates he endorsed lost in their election, he cannot be blamed.
But although many of the GOP midterm losses may stem from Trump support, some Republicans believe he was not the only obstacle in their fight. Perhaps, lack of experience or age played a part as well.
Referring to two Gen-Z candidates who lost races in New Hampshire and North Carolina, Rep. Dan Crenshaw of Texas told Politico, "We elected two 25-year-olds to be our nominees. That's batsh*t crazy."
Republican Main Street Partnership, an organization that works to identify and elect bipartisan candidates, is actively seeking out potential electable GOP party members. Sarah Chamberlain, president of the group, said that "the lesson for Republicans going into 2024 is 'Recruit the right candidates for the right seats.'"
Some hopeful and determined GOP candidates who lost plan to take another stab at running in the future. Derrick Anderson, who lost to Democratic Rep. Abigail Spanberger in Virginia and George Hanselm who lost his mayoral race in New Hampshire, both seek to run again.
Reprinted with permission from Alternet.